What does a vampire do at Christmas and what's wrong with Santa???
It is revealed in Coca-Cola's second holiday short film!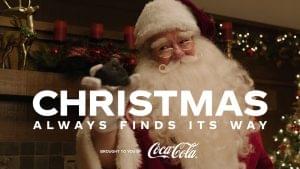 The 10-minute long Christmas Bites is a comedy about an American vampire who meets his girlfriend's parents for the first time, and then we can also find out what happens when he first comes face to face with his eternal enemy, Santa Claus. The film was directed by Academy Award and Emmy Award nominee Alex Buono, whose work has already been critically acclaimed for directing the second season of The Endless Matryoshka, Hulu's gonzo sci-fi action comedy Future Man and Comedy Central's Detroiters.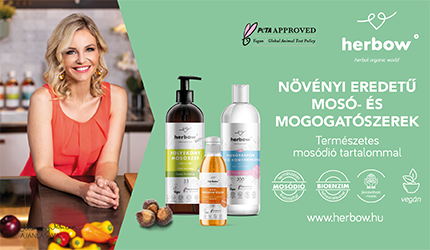 Related news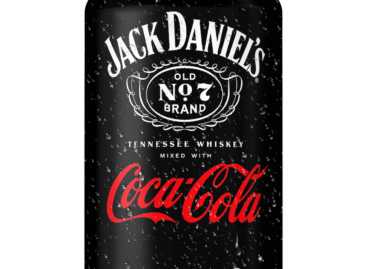 Jack Daniel's and Coca-Cola officially launch the sale of the…
Read more >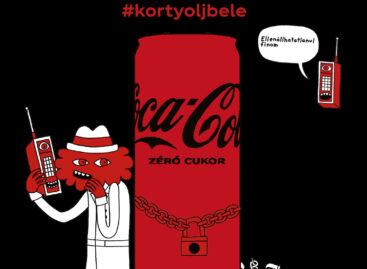 The Coca-Cola Company is launching a special global campaign to…
Read more >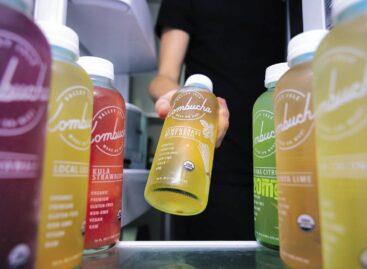 Plant-based food: ups and downs According to Forbes, the 10%…
Read more >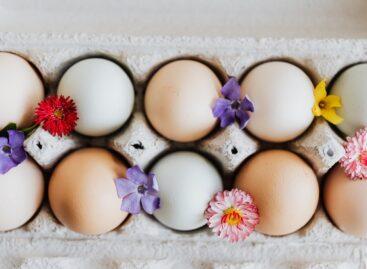 There will be no shortage of eggs in the coming…
Read more >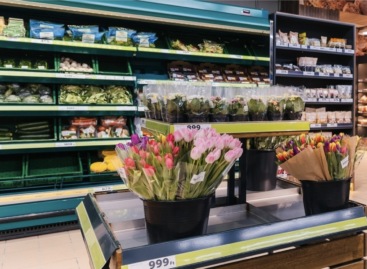 Tesco renovated 25 of its stores in the 2022/23 fiscal…
Read more >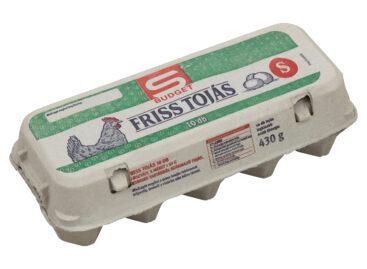 Easter, the time of the holiday, is approaching, and in…
Read more >