Every fourth customer has used BNPL services in the last six months
More than a quarter of respondents have used BNPL services in the past six months, according to new research from Mastercard's World Payments Advisory™ across more than 50 countries. For BNPL users, "forgetting the payment deadline" was the main reason why they missed a transfer earlier. The "fear of hidden costs" proved to be the factor most hindering the spread of BNPL services.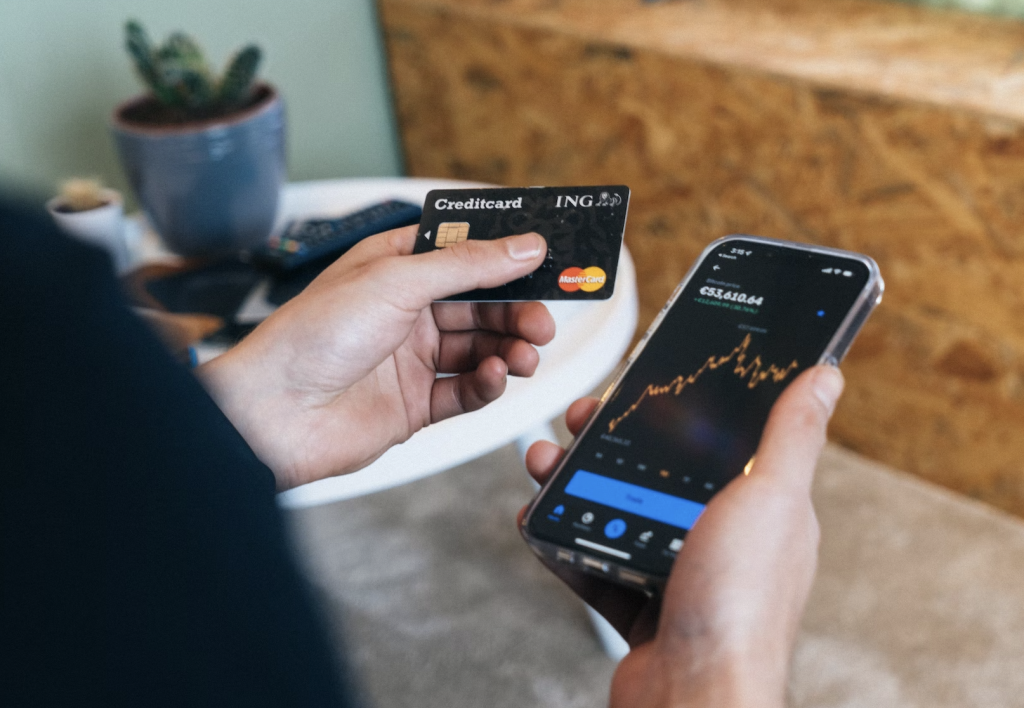 New Buy Now, Pay Later (BNPL) program gives consumers a flexible, ubiquitous way to pay online and in-store through equal, interest-free installments – an additional choice to debit, credit or prepaid cards.

Mastercard Installments enables banks, lenders, fintechs and wallets the ability to offer BNPL experiences at merchants with flexibility across the entire acceptance network.

Seamless integration into Mastercard's trusted network enables merchants to quickly offer secure BNPL solutions backed by the security and peace of mind that comes with Mastercard.

Mastercard Installments offers comprehensive consumer protections with respect to responsible data use and fee transparency.

Mastercard to work with Barclays US, Fifth Third, FIS, Galileo, Huntington, Marqeta, SoFi, and Synchrony in the U.S., and with Qantas Loyalty and Latitude in Australia on the BNPL program.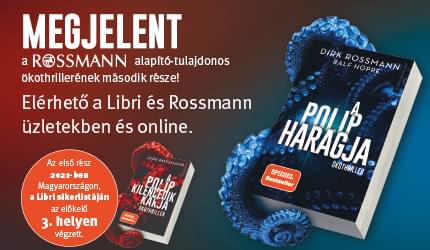 Related news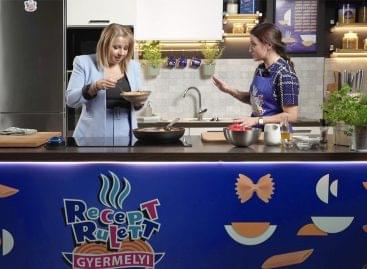 Mastercard launched its Doppio infrastructure development program in Hungary in…
Read more >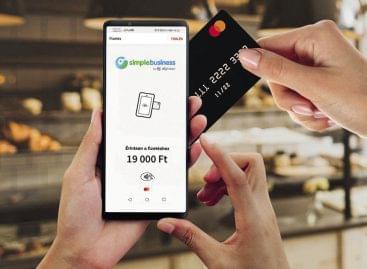 From 1 January 2021 online cash register users are obliged…
Read more >
Erste Bank Hungary will take over the customers of Commerzbank…
Read more >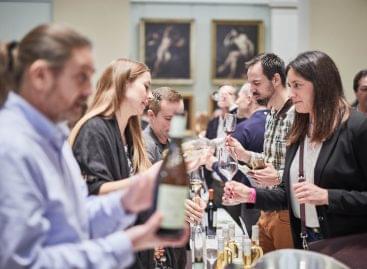 Presentation of the best domestic wines, Michelin star master class,…
Read more >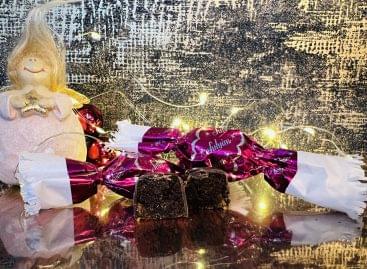 Szaloncukor is a traditional product of the Advent season. According…
Read more >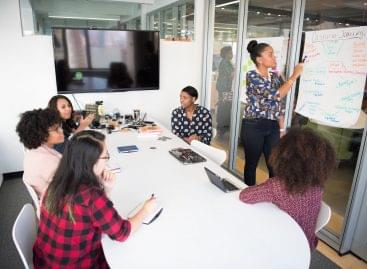 Employment remains at a peak, 35,000 new jobs were created…
Read more >