Vitamins: natural or synthetic?
By the end of January, the body's vitamin storages are quite empty, even if we pay attention to healthy nutrition all winter and to the right amount of fruit and vegetable intake. But what are the good vitamins that can effectively help to preserve our health?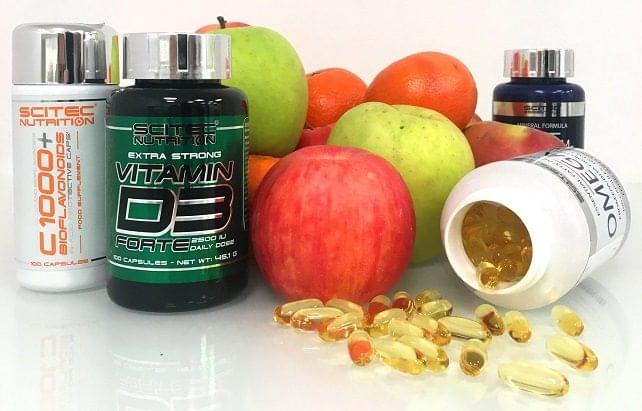 "If the vitamin product makes noticeable change within a week is good. Do not believe that with store-bought fruits and vegetables we can reliably provide our daily vitamin intake. Over the time the vitamin content of the plants are reduced to vanishingly low. We import peppers from California, grapes from Spain, cherries from China, so the storage time is greatly increased. In addition, customers are not willing to take the uglier, but more natural fruit on higher prices" – Szász Máté biologist, the expert of SCITEC NUTRITION explains.
Related news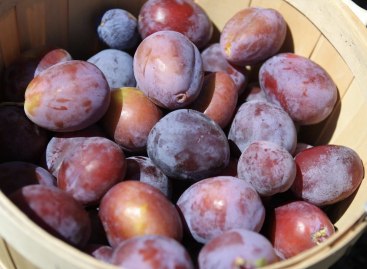 The plum season is starting, and producers can pay up…
Read more >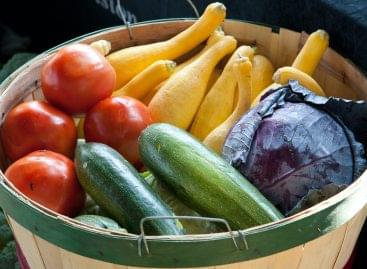 The turnover of Spanish vegetable exports increased by 10.67% until…
Read more >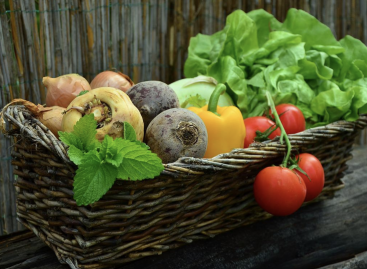 The vitamin content of vegetables and fruits is useful information…
Read more >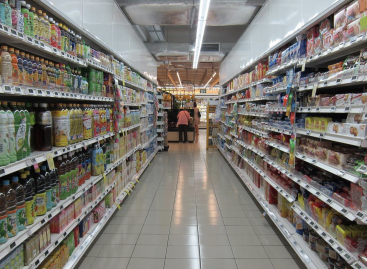 Ever-increasing energy prices result in unexpected steps. Some European retailers…
Read more >
As of this fall, it will be possible to farm…
Read more >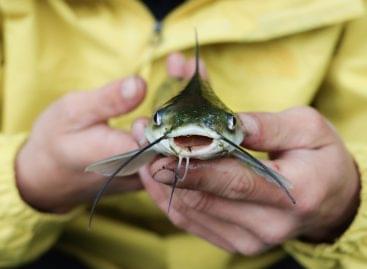 The complex development of the breeding technology of three indigenous…
Read more >