What impact will artificial intelligence have on advertising practice?
The DIMSZ Data-Driven Marketing Association and the Self-Regulatory Advertising Board (ÖRT) organized a workshop to present the common points of connection between artificial intelligence and advertising. How do we envision future advertising practices in the publishing and creation stages? What are the areas where AI has already appeared or will appear soon? Can artificial intelligence be ethical, can ethics be taught? What role should regulation and self-regulation play in this area?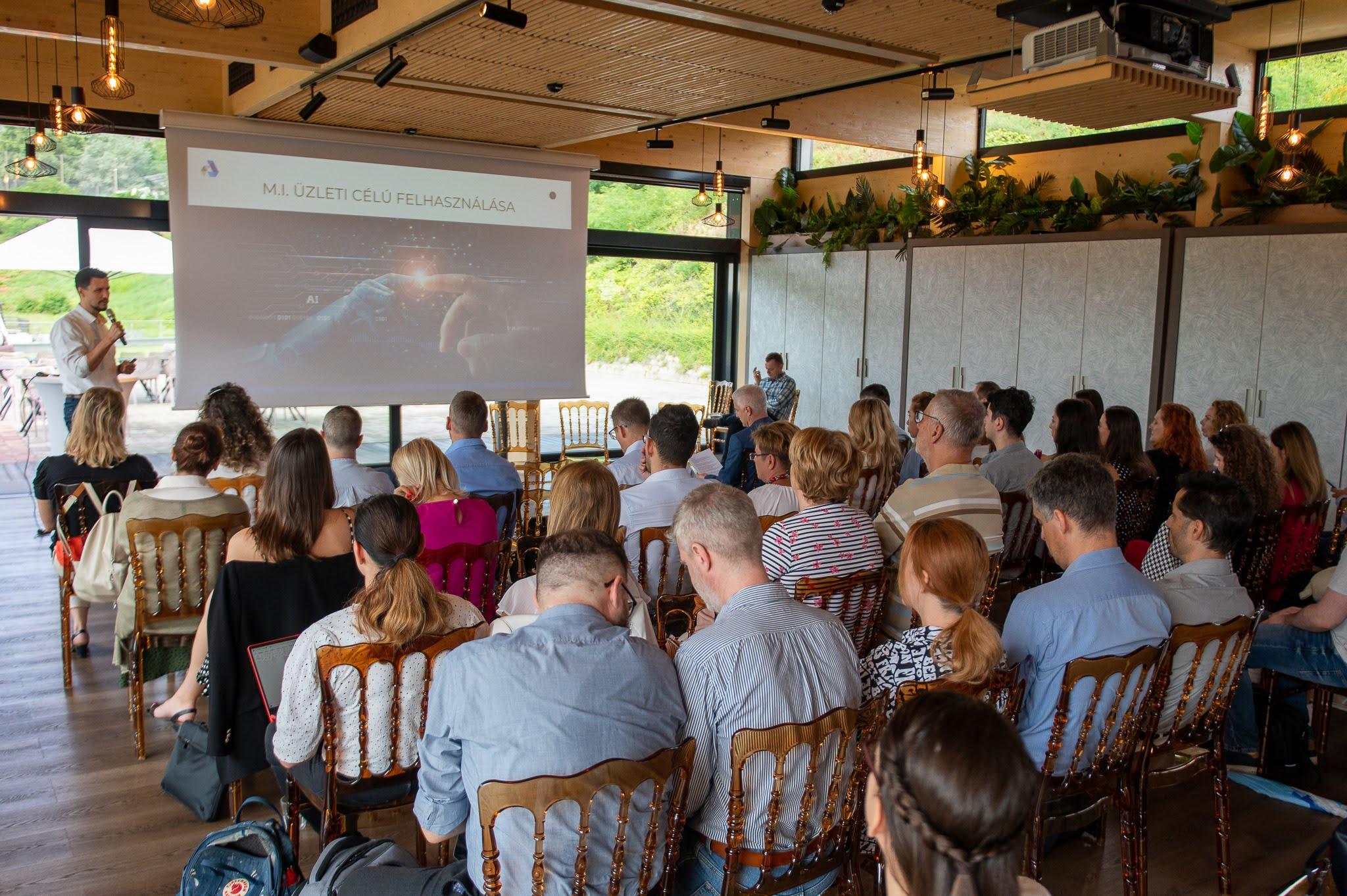 These questions were answered by the invited specialists, who have a serious practical background in both the field of AI application and regulation. As the leader of the event, Edina Soós, a research associate at the NMHH, summarized the most important lessons from the consumer research related to data protection recently conducted jointly with the DIMSZ. Gergely Szertics from the PHI Institute and Zsolt Szepes from Business.Crane presented the challenges of the marketing profession and the practical application areas of AI, and the regulatory background and compliance aspects were discussed by dr. Márton Domonkos is a representative of the CMS Legal Office and dr. Judit Firniksz, a researcher at the Pázmány Péter Catholic University Research Center, spoke in their presentations. Case studies on the practical applications of AI were presented by our speakers Illés Vadász (Google), Krisztián Brenkus (Szerencsejáték Zrt) and Péter Mondovics (Mastercard).
The question today is not whether the use of artificial intelligence will appear in the field of marketing communication, but how quickly, as Gergely Szertics pointed out in his presentation, and how well the profession is prepared for its ethical application. The most important issue now will be the creation of the appropriate regulation and self-regulation framework, which will provide guidelines for professionals involved in advertising production
– stated Dr. Ildikó Fazekas is the director of ÖRT.
Related news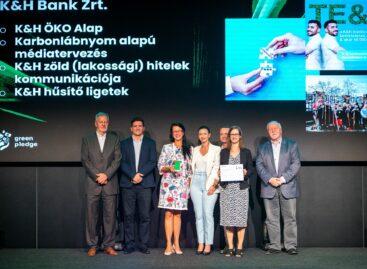 A Green Pledge program keretében átadták az sikeres pályázóknak a…
Read more >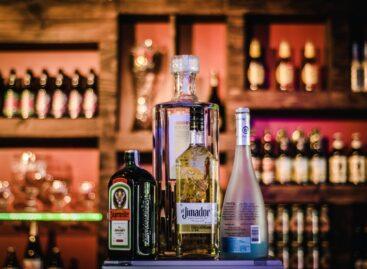 Alkoholt reklámozni különösen nagy felelősséggel jár. Nem véletlen, hogy ezen…
Read more >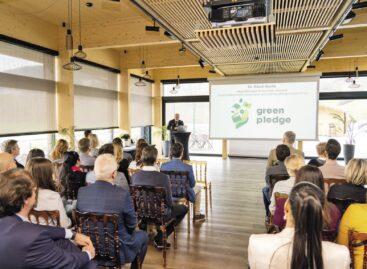 On 30 January 36 companies ceremonially signed the declaration of…
Read more >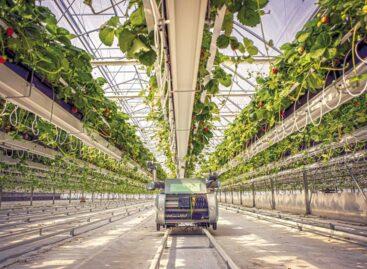 A Csehországi Brno melletti Ráječek-farmon az eper termesztését és betakarítását…
Read more >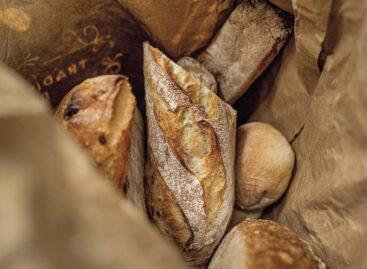 Az Egészségügyi Világszervezet (WHO) ajánlására Franciaországban csökkentik a pékáruk sótartalmát,…
Read more >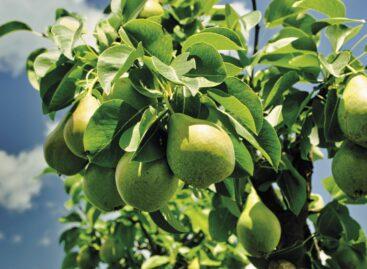 Egészen október végéig elhúzódott el a hazai körteszezon. Magyarországon közel 2000…
Read more >