What kind of e-commerce packaging do shoppers want?
DS Smith has commissioned Ipsos MORI to do a survey on how the Covid situation changed consumer attitude towards packaging.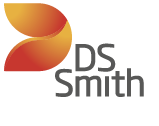 It was revealed that there is still great demand for sustainable packaging designs: 41 percent of online buyers want fully recyclable packaging and 58 percent would like to see less packaging. Your customers will spot the difference! Shoppers are turning to those online retailers and brands that stake sustainability seriously. DS Smith's sustainable e-commerce packaging solutions are made exclusively of recycled material, keep the product safe across the whole supply chain and are recyclable. Download our free research report and learn about our e-commerce packaging designs! (x)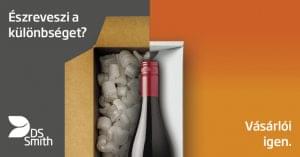 DS Smith Packaging Hungary
[email protected]
www.dssmithpackaging.hu
BLOG – DS Smith Packaging Hungary
Related news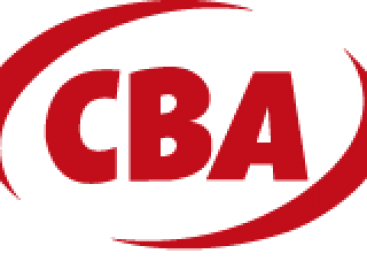 Just like other retailers, CBA had a difficult last year.…
Read more >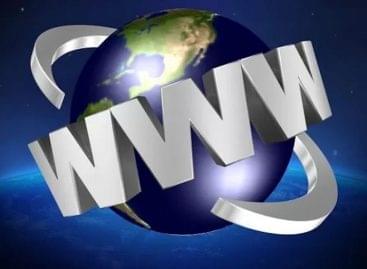 Domestic e-commerce closed a record year last year, but the…
Read more >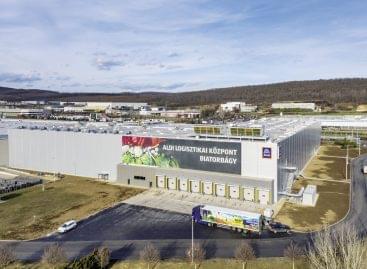 In 2020 ALDI built a new cold storage warehouse in…
Read more >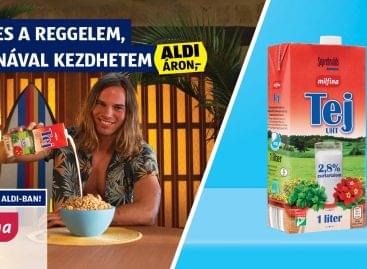 Sorry, this entry is only available in Hungarian.
Read more >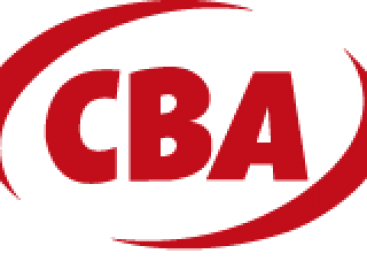 Just like other retailers, CBA had a difficult last year.…
Read more >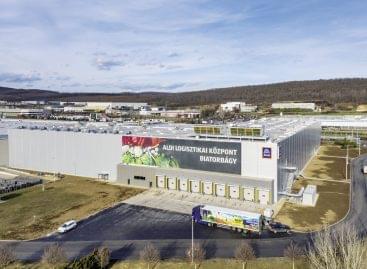 In 2020 ALDI built a new cold storage warehouse in…
Read more >