Why slow eating is healthy?
According to the researchers of the University of Texas, about 30 minutes is needed to our body recognize the fact that our stomach is full, and this is more than enough to eat thousands of extra calories – mipszi.hu wrote.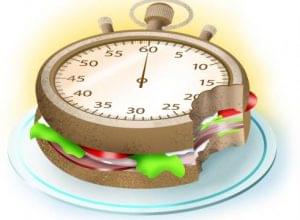 "Digestion is not a kind of magic, but a biological process in the body. The feeling of repletion is not only depends on the stomach. Hormones also play a role in it, which indicates that hey, I am full, it is time to stop eating,"- explains DrewHays, an associate of the University of Texas.
Related news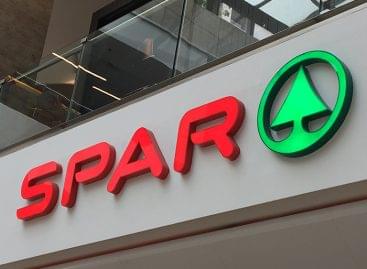 The department store chain is committed to promoting a health-conscious…
Read more >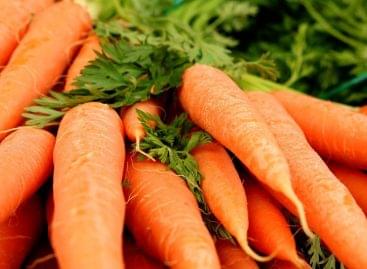 Home-grown vegetables and fruits have many positive effects on our…
Read more >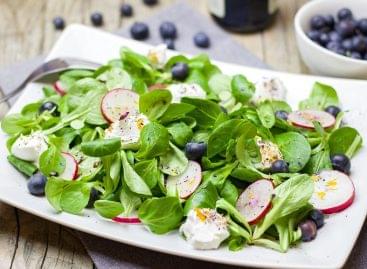 While we know how important it is to consume fruits…
Read more >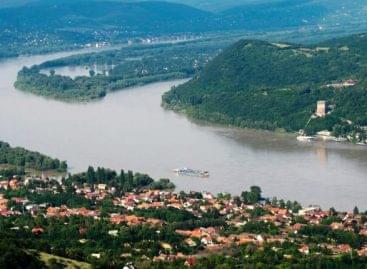 The DANUrB + tourism project, which crosses the six Danube…
Read more >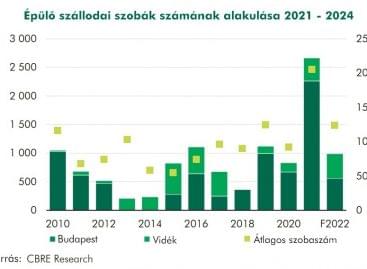 The domestic hotel market is multi-legged, so one of the…
Read more >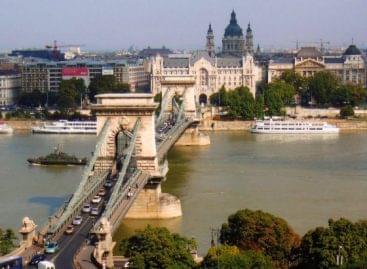 World Tour Guides Day events will be held online from…
Read more >