From Michurin to Volkswagen
By buying and using the Mirelite name, Mirsa not only saved a Hungarian brand, but they also proved that SMEs can be strong if they have a modern company structure.
We talked to Mirelite Mirsa's owner-CEO, József Losó.
Q: Mirelite Mirsa Zrt. now bears the name of two traditional frozen food producers. What is the story behind this?
A: The story of Mirelite Csepel started at the end of World War II, when a meat processing company was converted into a frozen product manufacturing plant. This was when the brand appeared, which is an acronym for ELITE product of the Agricultural-Industrial Joint Stock Company. Mirsa was founded as an agricultural cooperative in 1981. Originally the Michurin cooperative also wanted to manufacture the products that were in our portfolio.
Q: The two companies were rivals and Mirelite seemed a stronger brand. How did Mirsa prevail?
A: I have always had an owner's perspective. Mirelite Csepel was simply unable to keep up the pace of competition after the market economy started.
Q: Many SMEs are now also fighting for survival.
A: We always tried to plan for the long term, we kept modernising and innovating. We have 85 different products.
Q: What is the concept for harmonising the two brands?
A: We will position the two brands differently. Mirsa will target the upper section of the medium category. Mirelite will focus on quality that is affordable – it will be the Volkswagen of frozen food products. We are on the right way as Mirelite is already counterfeited: one of my competitors informed me that a sirloin product was sold by one of the multinational chains in a packaging nearly identical to ours.
Q: When will you launch the new brand?
A: We try to come out with the first products in April-May. It also depends on our partners and the authorities.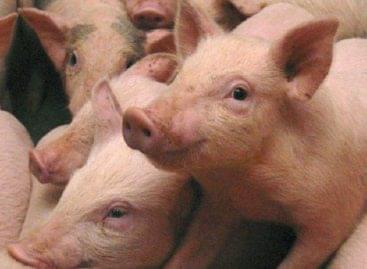 The government has increased the budget for tenders for the…
Read more >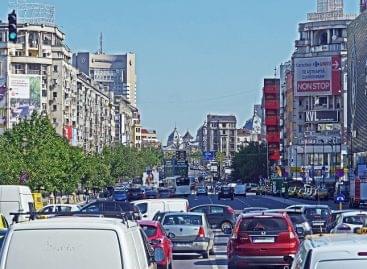 In Romania, according to raw data, the volume of retail…
Read more >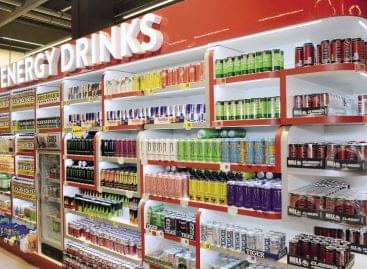 András Palkó, Coca-Cola HBC Magyarország's marketing operations manager reported to…
Read more >