SPAR Slovenia Expands Offer With Products From Michelin Chefs
SPAR customers in Slovenia can now buy products created by three Michelin star chefs – Uroš Štefelin, Gregor Vraček and Uroš Fakuč.
The new additions are part of the SPAR Premium range and include, among others, ravioli made of rice dough with aged Tolminc and truffles, special bread with yeast, and three versions of soft homemade cottage cheese štruklji, a traditional Slovene dish.
The range comprises 16 products created in collaboration with select Slovenian suppliers and manufacturers.
ESM
Related news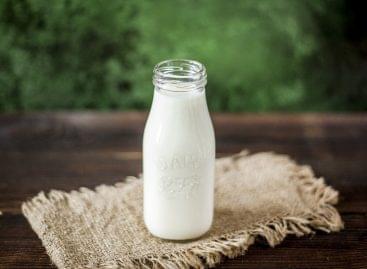 The increase in the producer price reduced the gap between…
Read more >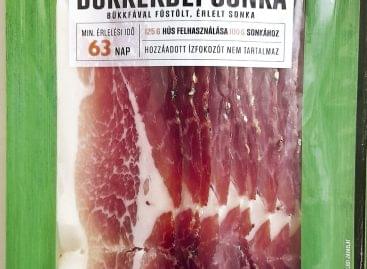 This year the PICK brand strengthens its market presence further,…
Read more >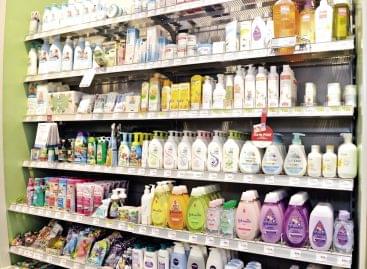 NielsenIQ data reveals that volume sales were only up 1.3%…
Read more >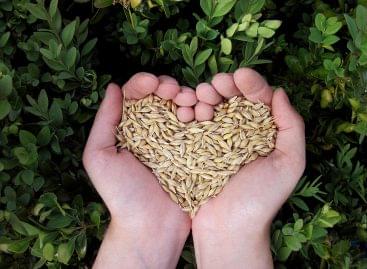 Dr. Oszkár Ökrös, Deputy State Secretary responsible for international relations,…
Read more >
The rules made due to the energy crisis, facilitating logging,…
Read more >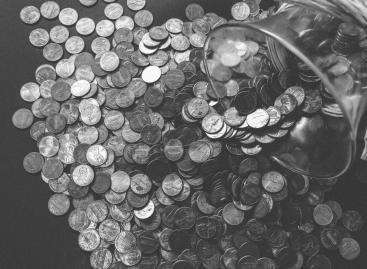 Increase in utilities, fuel changes, transformation of the kata, drought…
Read more >