Bocuse finalist chefs were shopping at the METRO booth
HUNGEXPO Hungary hosted the most prestigious food and catering trade fair of the year, which hosted this year's dometic finals of the famous Bocuse d'Or.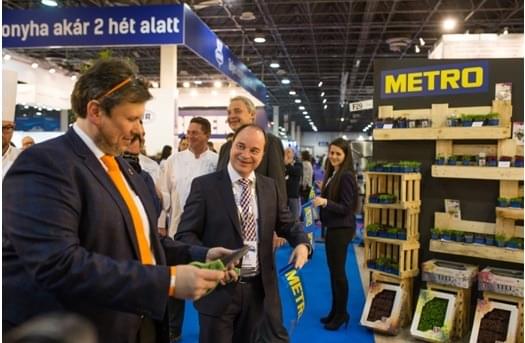 One of the main attractions of the tournament was to find out what ingredients the finalist chefs will use. As in the previous years, the master chefs chose the necessary ingredients from METRO's range. For many decades, the wholesale chain has been a major partner of the HoReCa sector.
Related news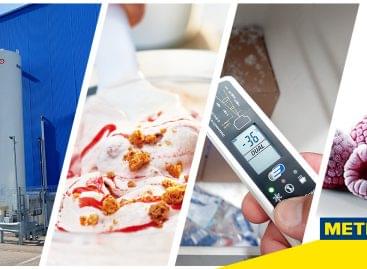 The customers of METRO's delivery business, METROMAX, receive the ordered…
Read more >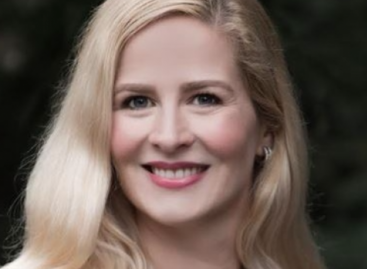 As of August 1, METRO Hungary's management is majority Hungarian:…
Read more >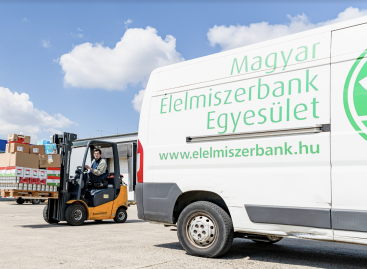 In the first half of 2022, the Hungarian Food Bank…
Read more >
Johnson & Johnson will stop selling talc-based baby powder globally in 2023,…
Read more >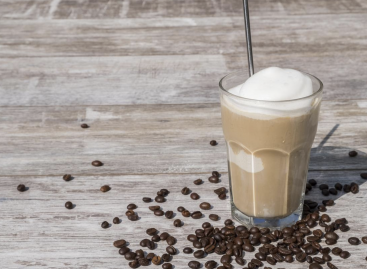 In the heat of the summer, there is nothing better…
Read more >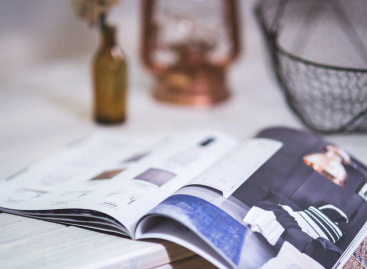 OBI follows Western European trends in Hungary as well, which…
Read more >