Let's dare to look into the future!
AI: opportunity and threat
In February K&H Group organised the Innovation 2062 conference, where participants discussed various future-related topics. The first speaker was Balázs Németh, chief innovation officer of K&H Group, who explained the year in the title of the conference: those who are 18 years old today will be active workers until 2062.
The chief innovation officer believes that artificial intelligence (AI) is going to become such an integral part of our lives that after a while it will know more about us than our husband or wife. "AI is the most important future trend. Three things are needed for this: storage capacity, supercomputers and microchips. AI is both an opportunity and a threat, because it knows more than we do. People's role will be to cooperate with AI and to create value doing what only humans are capable of: building trust and relationships, and convincing others of things" – told Mr Németh. At the end of his presentation he shocked the audience by revealing that 50% of Hungarian businesses think the digital transformation isn't relevant.
Future shock or future chic
?
Petra Aczél, professor of communication and rhetoric was the second speaker. She defined the concept of "future shock" and talked about the problem of the topic of future missing from the school curriculum. "People are afraid of what will come tomorrow, therefore they have a distorted view of the future, as they don't like looking into the void – so we learn about Mesopotamia instead" – she explained. In her view the most important skills of the next 5-10 years will be giving things a meaning, social intelligence, intercultural competences, being future-oriented, having cross-functional knowledge, critical thinking and coping flexibility – soft skills none of which are taught at school. At the end of her presentation Ms Aczél told the audience: "Use your future approach and have your own vision in every field of life! If you manage to get all of these, the future shock will turn into a future chic."
The AI recipe
Medical futurist in Dr Bertalan Meskó spoke about how AI is already present in many fields of life, using algorithms to personalise things, making our lives easier and improving our habits. He explained that the challenge for our generation is to enjoy the benefits of AI in a fashion that we also control artificial intelligence. In the future every doctor working in healthcare will treat their patients using AI. Obviously AI also involves certain threats, for instance this technology is already so advanced that even programmers don't understand how AI comes to a certain decision. Another thing is that AI can't be developed without data from us: for instance in healthcare, the more data on a patient is available for AI, the better the algorithm will be, but at the same time we are also losing our private sphere. "The question is, how much we are willing to give up from the latter to make healthcare better. It is bad if others decide instead of us" – stressed Dr Meskó.
Related news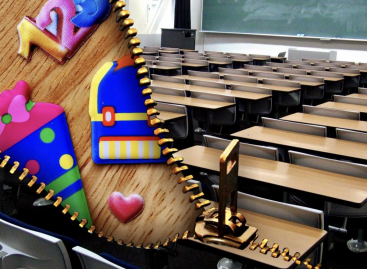 Inflation also affects the start of school, parents have to…
Read more >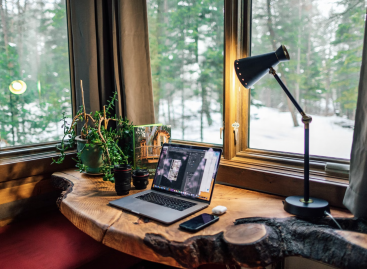 The European Union guidelines aimed at balancing private life and…
Read more >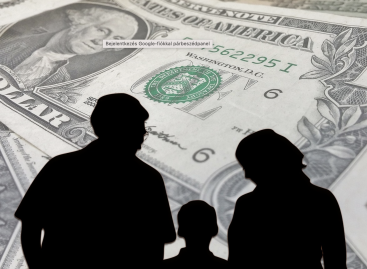 At the beginning of this year, parents of children received…
Read more >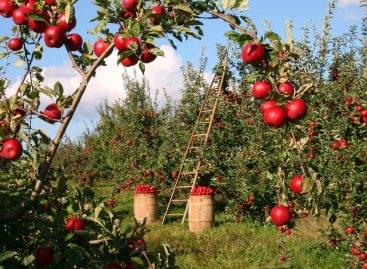 In addition to the lack of water, heat waves and…
Read more >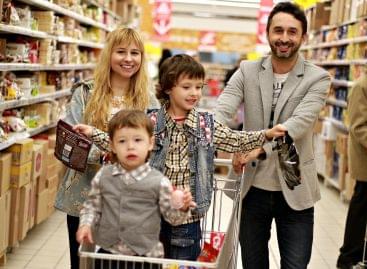 Tesco says goodbye to staffed checkouts as it prioritises self-service…
Read more >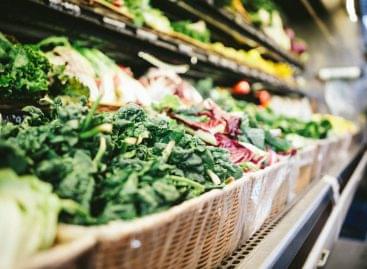 Biological waste found at every step of the food chain…
Read more >