How much money do you lose by transporting air?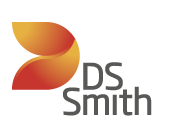 According to a global survey conducted by Forbes Insights and DS Smith, if packaging isn't optimal, empty space is being transported together with the products – 34 percent of the executives of large companies admitted that they are shipping products in packaging that is twice as big as it would be necessary. The air that is transported in containers entails a 122-millon-to unnecessary CO2 emission per year. What is more, reducing the size of this so-called 'empty space' would cut transportation costs by several billion forints.
Customer experience is more and more important in the market competition, and packaging forms an important part of this. Shopper preferences are changing, as 51 percent of the survey's respondents said packaging waste is a serious problem. At the same time more than one quarter of the box is empty in the case of 60 percent of parcels delivered after online orders. If they want to optimise packaging, companies can use innovative packaging solutions such as DS Smith 'Made2Fit', which is basically an automatic packaging system that eliminates empty space inside the packaging, and by this also prevents products from shifting in the packaging.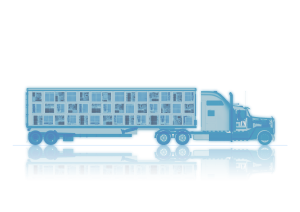 We hope that the survey's results will make many companies think and take steps to reduce their environmental impact. If you would like to cut your logistics and transportation costs by optimising the packaging design of your products, contact the packaging strategists at DS Smith!
#packagingstrategists (x)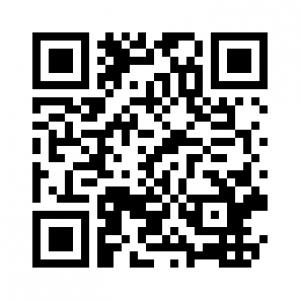 Contacts:
DS Smith Packaging Hungary
sales.hungary@dssmith.com
www.dsmithpackaging.hu
#packagingstrategists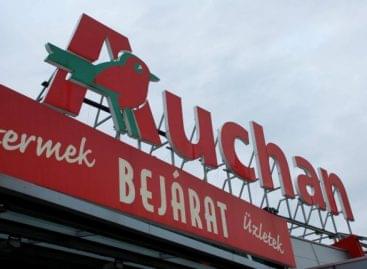 Beyond previous years, Auchan is participating in the Christmas Fundraising…
Read more >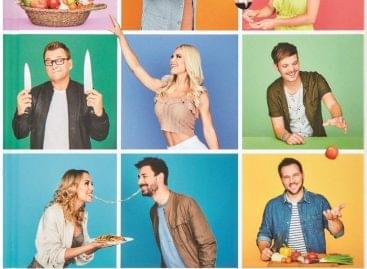 The latest, fifth volume of Lidl Hungary's Successful Cookbook Series…
Read more >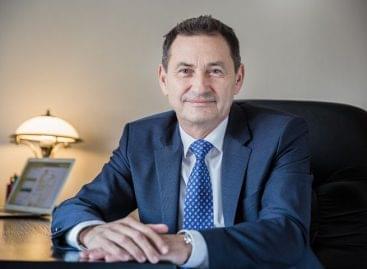 More and more large companies are deciding to sell their…
Read more >