How green Hungarians are?
Although the proportion of selectively collected waste has increased in Hungary in recent years, according to the data, there is still room for improvement.
We consider ourselves to be green-minded, we declare that we collect waste selectively, but we do not reach the EU targets. What can be hidden in the background, what can we do about it, how far do producer and consumer responsibilities extend at all? The recent research of Magyarvíz Kft. seeks answers to these questions.
Most Hungarians are now aware of the importance of environmental awareness and sustainability, according to the latest representative research of Magyarvíz Kft.
The survey was commissioned by Magyarvíz Kft. with the Pulzus research application. The data collection took place in September 2020. The sample of 1,000 respondents represents the active Hungarian population aged 18-65 by gender and age.
Related news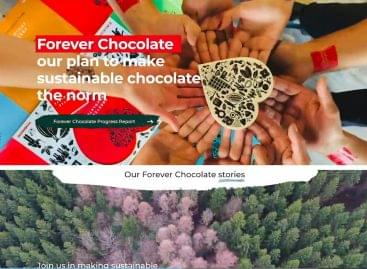 The importance of sustainability is increasingly permeating the FMCG industry…
Read more >
The ACI Eco-Innovation Award of the International Council of European…
Read more >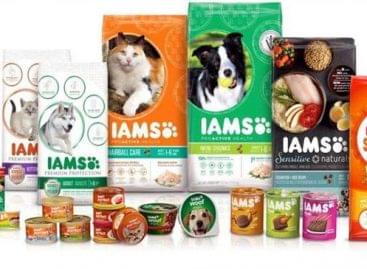 Mars is collaborating with SABIC and Huhtamaki to integrate food-grade…
Read more >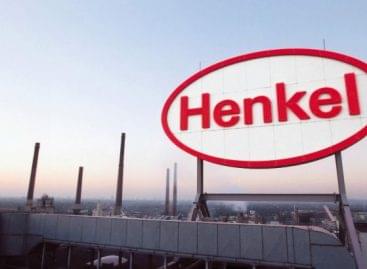 Henkel reinforces its commitment to climate protection and joins The…
Read more >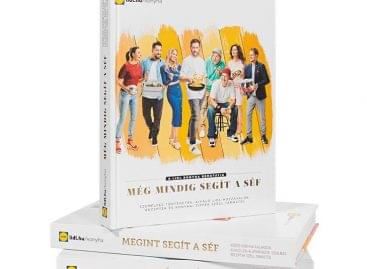 Lidl Kitchen presents: The latest, sixth volume of Lidl Hungary's…
Read more >
In September this year, Tesco announced for the eighth time…
Read more >