The Taste Testers of Dreher were selected!
The Dreher introduces new audience favorite products, while the beer specialties of the DreherFeszt will be selected by the consumers.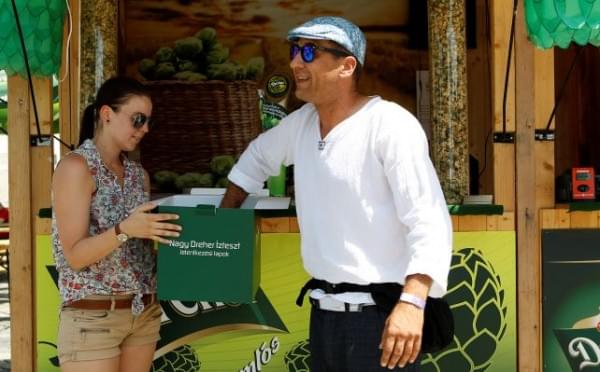 The four lucky winners were drawn by Fittikém daredevil radio DJ, from about 1,100 on Sunday at the 5th Jubilee Beer Festival in the Castle of Buda. Ferencz József, the well-known radio daredevil alias Fittikém transported the 65 kilos of cargo without money and steed trusting in the goodwill of the consumers from Kőbánya to the Buda Castle. The video can be watched here: http://youtu.be/qBlH6SclKaw)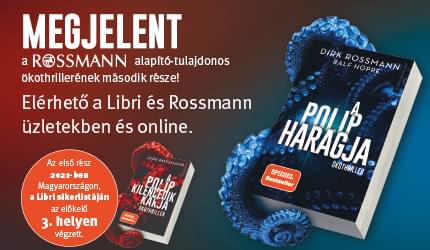 The Taste Testers of Dreher can also taste with their favourite artists including PASO PlaysCovers, the Honeybeast, the Kaukázus, and the Magashegyi Underground bands.
Related news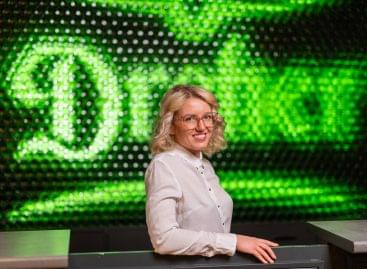 Dreher Breweries, in line with its long-term sustainability objectives, has…
Read more >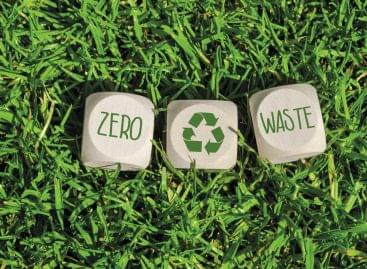 The 5R rule Dr Zoltán Fehér, conservation manager at WWF…
Read more >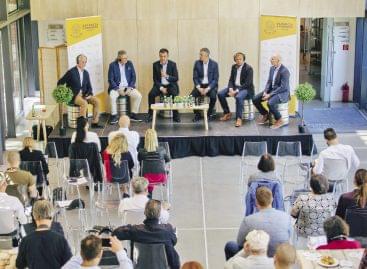 A roundtable discussion and a standing reception – this is…
Read more >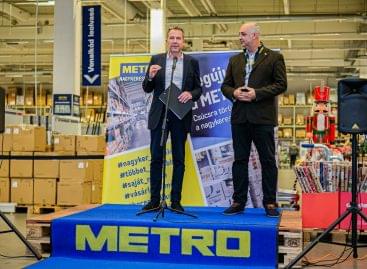 In response to the needs of professional customers and in…
Read more >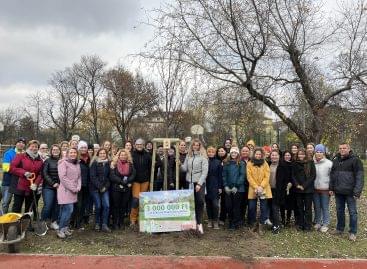 As a result of Henkel's tree planting initiative that began…
Read more >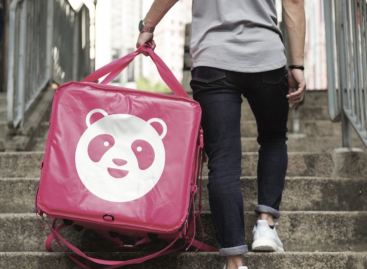 Three new professionals – and with them a lot of…
Read more >