The country's best brandy was chosen
When we talk about brandy, thanks to the work of commercial brandy distilleries, we can now think of a high-quality, true gastronomic specialty, which is one of our nation's outstanding products and one of our hungaricums – stated Márton Nobilis, the State Secretary responsible for the food industry and trade policy of the Ministry of Agriculture, at the National Pálinka Excellence Program Awards Gala in Budapest.
The State Secretary reminded that the ministry first announced the program in 2014, the aim of which was to make quality Hungarian pálinka known and recognized on the domestic and foreign markets. He also emphasized that thanks to the work of the commercial brandy distilleries, the product has now become a high-quality, real gastronomic specialty, which is one of the outstanding products of our nation.

Márton Nobilis said that this year's National Brandy Excellence Program was announced in autumn, for which 16 pálinka houses entered with a total of 103 lots
He added that the numbers also show that despite the difficult economic situation caused by the pandemic and then the Russian-Ukrainian war, the program is becoming increasingly popular among commercial breweries. Based on the opinion of the professional jury, 67 batches of 13 Pálinkaház received certification from the products nominated for the 2022 National Brandy Excellence Program. Of these, 49 batches achieved Pálink excellence and 18 batches achieved TOP Pálink excellence.
After the successes of the previous years, the brandy of the Ministry of Agriculture was selected again this year from among the brandies classified as TOP brandy excellence
In 2022, Lunczer Pálinkaház, a batch of cluster cherry pálinka, received this prestigious title. This is a family brandy distillery located in the village of Kosd in Dunkakanyar, and was founded in the year of the establishment of the National Brandy Excellence Program. The award-winning distillate is the ripe fruit of several years of high-quality work, study and experimentation. There is only one thing that has not changed during the many years and many changes, and that is the Hungarian people's love of brandy – concluded Márton Nobilis.
AM
Related news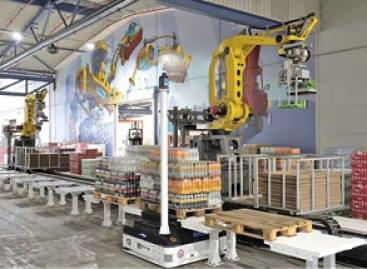 Just recently Coca-Cola HBC Magyarország has completed a HUF 750m…
Read more >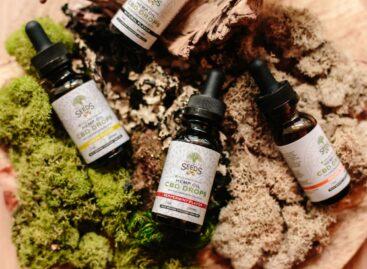 The Food and Drug Administration announced last week that products…
Read more >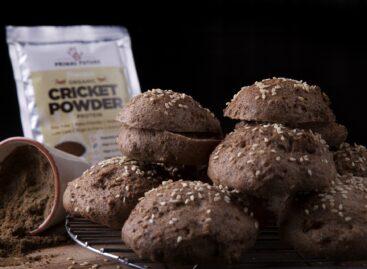 In order to provide customers with accurate information, the Ministry…
Read more >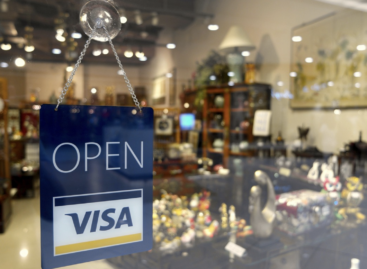 Csaba Héjja, senior analyst at MKB Bank and Takarékbank, spoke…
Read more >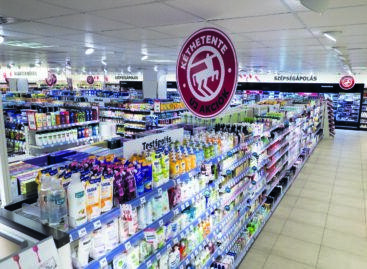 What else can we save? The question affects almost everyone…
Read more >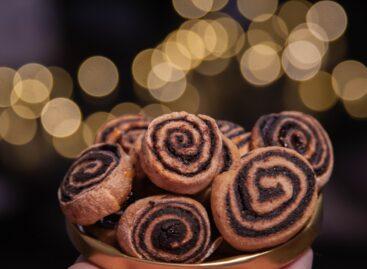 The sharp rise in prices of everyday products used by…
Read more >