The Mirelite Vadas sauce was renewed within EU product development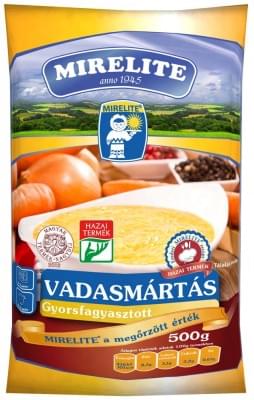 The five-year long NU-AGE project – supported by the European Commission – aims to improve the health and quality of life of residents over 65 and to reduce aging factors.
Life expectancy in Europe is increasing significantly. It is estimated that by 2030, 40 percent of the population will be older than 65 years.
The European research institutes involved in the project and the medium and large enterprises studied how the diet can help the older generation to reach healthier, better quality of life. Hungary was represented by ÉFOSZ and the MIRELITE MIRSA Zrt..
Related news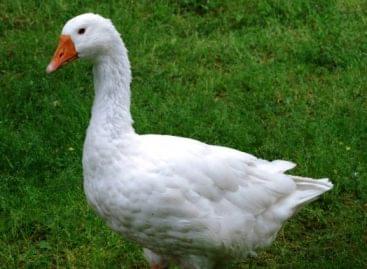 The INTEGRÁL Food Industry and Trade Ltd. started the development…
Read more >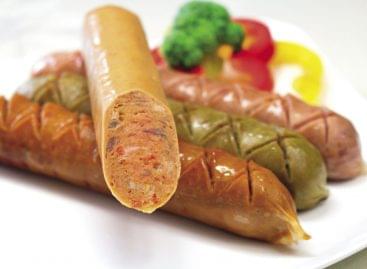 In 2020 the combined output of meat processing and preserving…
Read more >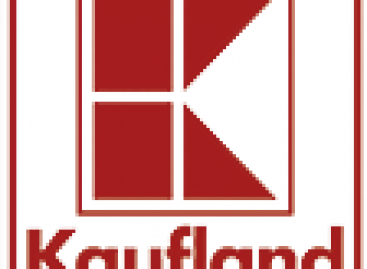 Kaufland Slovakia will supply primary schools with fresh fruits and…
Read more >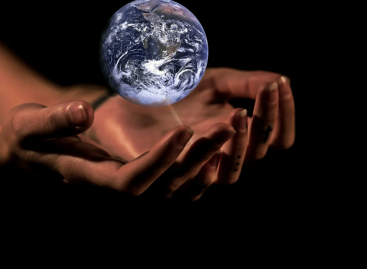 Most Hungarian businesses perceive the effects of climate change, 50…
Read more >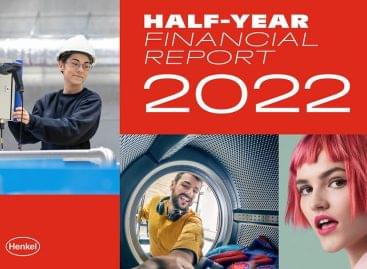 In the first half of 2022, Henkel increased Group sales…
Read more >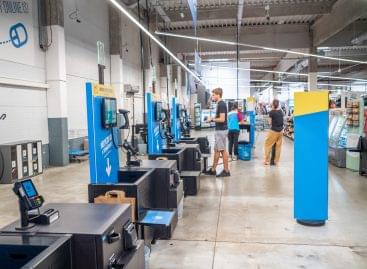 The first units appeared last year, and by next year…
Read more >