Hungarian Product trademark turns costs into savings
Eszter Benedek, managing director of Hungarian Product Nonprofit Kft. explained that a company which decides to start using the trademark has to calculate with two types of fees: 1. the fees related to product certification and origin check, and 2. the licence to be paid for trademark use.
For instance a company with a HUF 1.5-billion sales revenue can acquire the rights for trademark use for 10 products for HUF 271,666/year, which is only HUF 27,000 per product! What are added to this sum are only the 3-year entry fee (HUF 75,000 for 10 products) and the also 3-year on-site origin audit fee of HUF 80,000. It is best to apply for trademark use when a product gets a new packaging design or when a new range is launched, as this way the trademark can become part of the design.
What is more, the money a company spends on trademark use can return many times if it participates in the collective marketing campaigns of Hungarian Product, e.g. prize games, promotions campaigns with retail chains, etc. //
The above article has also been published in Issue 2021/12-01 of Trade magazin.
Related news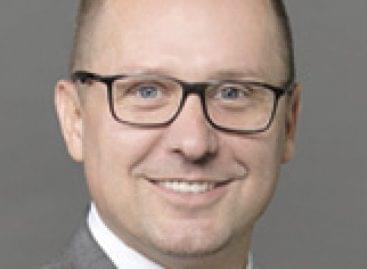 Szikszó-based Hell Energy Magyarország Kft. doubled is aluminium can production…
Read more >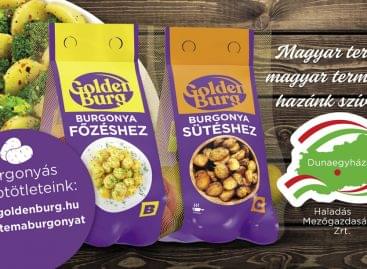 Haladás Mezőgazdasági Zrt. launched its potato brand, Goldenburg three years…
Read more >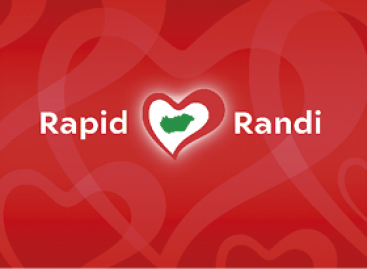 Hungarian Product Nonprofit Kft. has held its usual year-starting marketing…
Read more >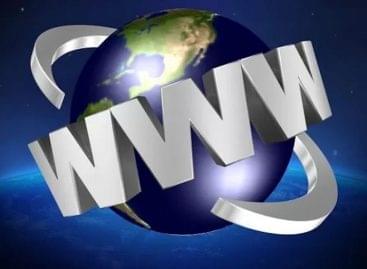 The market for online services has changed, customers are making…
Read more >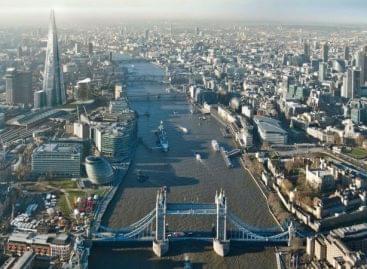 The number and wealth of billionaires living in Britain rose…
Read more >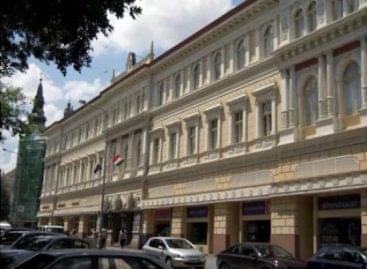 The central bank is proposing a two-year competitiveness program to…
Read more >