The Chocofacture Chocolate Salon opened its doors
The Chocofacture Chocolate Salon's opening ceremony was held on 12 September 2017 in the Kende Street. The name of the store can already be familiar, as Vasmatics József confectioner has established his workshop years ago, but now he has opened a handcrafted chocolate salon.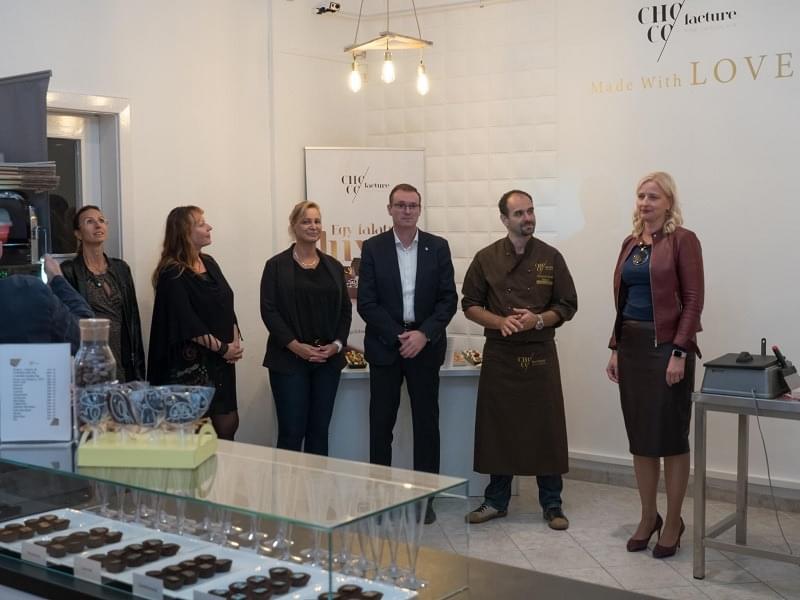 The Chocofacture offers a number of opportunities for visitors as they can buy custom made and flavored chocolates, have a cup of coffee, or even have the chance to learn chocolate making skills at a workshop. In addition, they can accompany the stages of chocolate making, knowing the ingredients, within the framework of a visual workshop. The Chocofacture awaits all of its visitors, from Monday to Friday.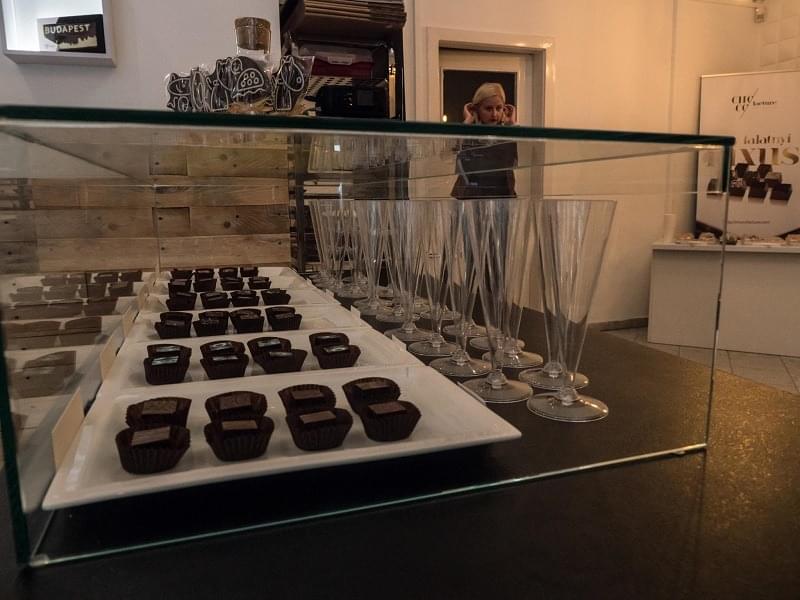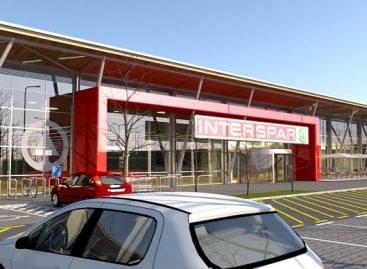 SPAR spends around 5 billion forints to build its latest…
Read more >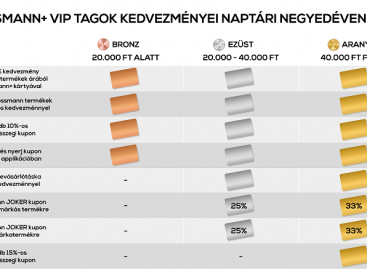 The Rossmann+ loyalty program will be renewed so you can…
Read more >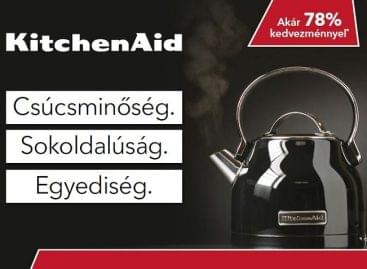 KitchenAid's unique kitchen appliances and electric appliances will be the…
Read more >