A Rossmann drugstore was opened in Csepel
The first Rossmann drugstore of Csepel opened its doors on Monday. On the occasion of the opening special discounts and 10 percent coupons await the customers.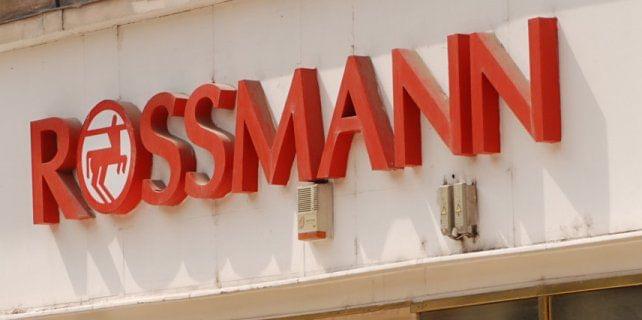 The drugstore has 461 square meters of retail space and has more than 12 thousand products.
The Rossmann is the most dynamic company on the Hungarian drugstore market. It has 183 shops currently and employs 1,204 people in Hungary.
The address and opening hours of Rossmann's new business:
1212 Budapest, Görgey Artúr tér 20.
Opening hours: Mon-Fri: 8: 00-19: 00, Sat: 8: 00-16: 00, Sun: Closed
Related news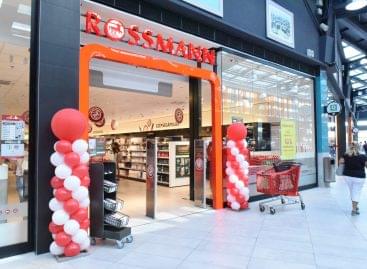 This is the third store of the drugstore chain, completely…
Read more >
the products available there. On average, we buy detergents and…
Read more >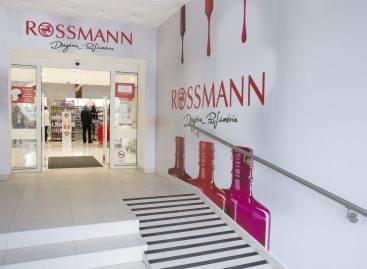 Rossmann ranks first in terms of online customer satisfaction in…
Read more >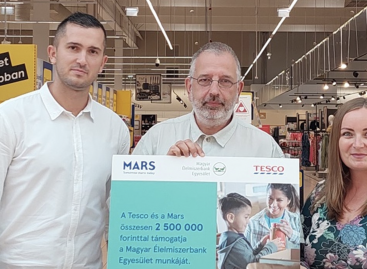 Thanks to their collaboration, Mars and Tesco support the work…
Read more >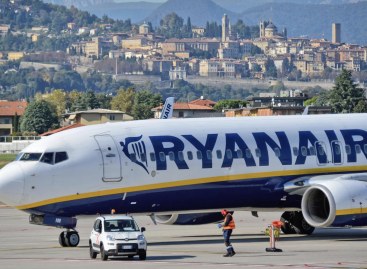 The airline's average fare would rise from around €40 (£33.75)…
Read more >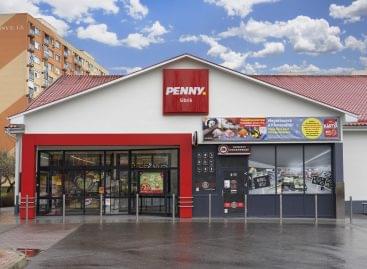 PENNY's large-scale store renovation and modernization project launched at the…
Read more >