The first international gastronomic biennial has been opened in Lyon
The 1st annual International Biennial of Taste (BIG) was organized in Lyon, France, with a 1.7km long buffet set up in the Croix-Rousse tunnel, closed to traffic for one night.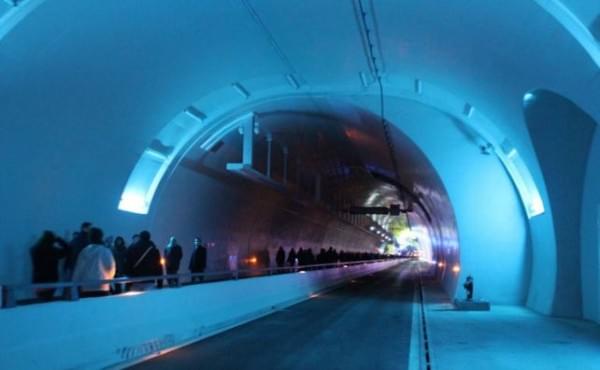 The Biennial is held in every odd year, in the scope of Salon International de la restauration, de l'Hotellerie et de l'alimentation (SIRHA) exhibition.
At the opening ceremony on Saturday evening around 10 thousand people attended at the gastronomic boulevard in Europe's longest pedestrian tunnel which is 1.7 kilometers long. The audiencecould taste from the two thousand liters of soup, which was prepared by Paul Bocuse, chef legend, who is a native of Lyon. (MTI)
Related news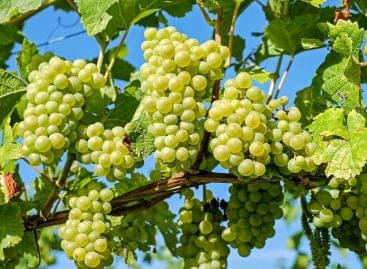 A gastronomic lecture with a tasting, a round table discussion,…
Read more >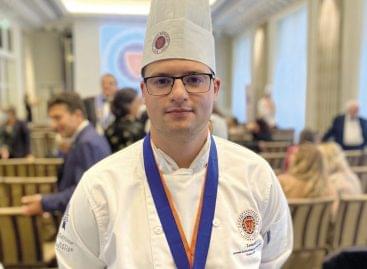 On 25 September the 2020 and 2021 Chaine young chef…
Read more >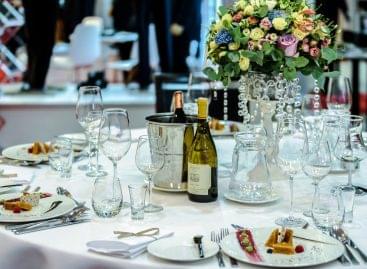 After the forced spring break, the autumn National Restaurant Week…
Read more >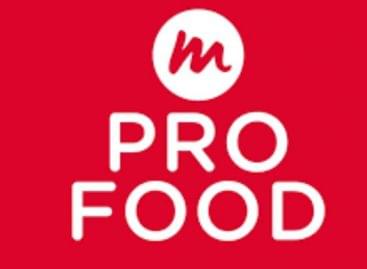 M Profood Zrt., which is engaged in the production of…
Read more >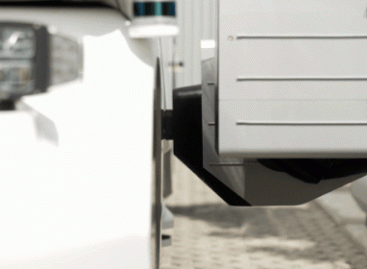 Sorry, this entry is only available in Hungarian.
Read more >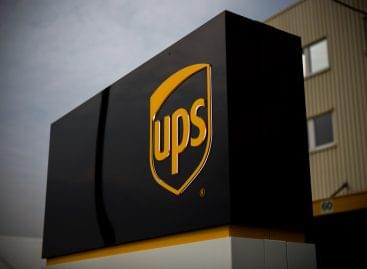 The newly built facility and multi-regional investment provide the company…
Read more >