Facebook changes policy
The increasingly supported, NGO-initiated "#StopHateforProfit" movement is about to win. Their goal is to ban hate speech and racism from Facebook, Instagram and Twitter seems now feasible. Facebook said Friday that it will flag all "newsworthy" posts from politicians that break its rules, including those from President Donald Trump.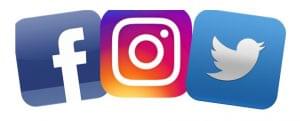 The"#StopHateforProfit" movement was presented in an article published yesterday, which was launched on June 17, has gained a lot of support in a short time. Organizers have asked advertisers to withdraw their advertising spend from Facebook in July. A turning point and awareness of the gravity of the situation was the joining of Unilever on June 26 and the announcement that it would reallocate its budget for these platforms to other channels in the US till the end of the year. The final blow was perhaps given by a statement of support by Coca-Cola stating that there is no place for racism in the world or on social media, so they will globally withdraw all their paid appearances from all social media platforms for at least 30 days.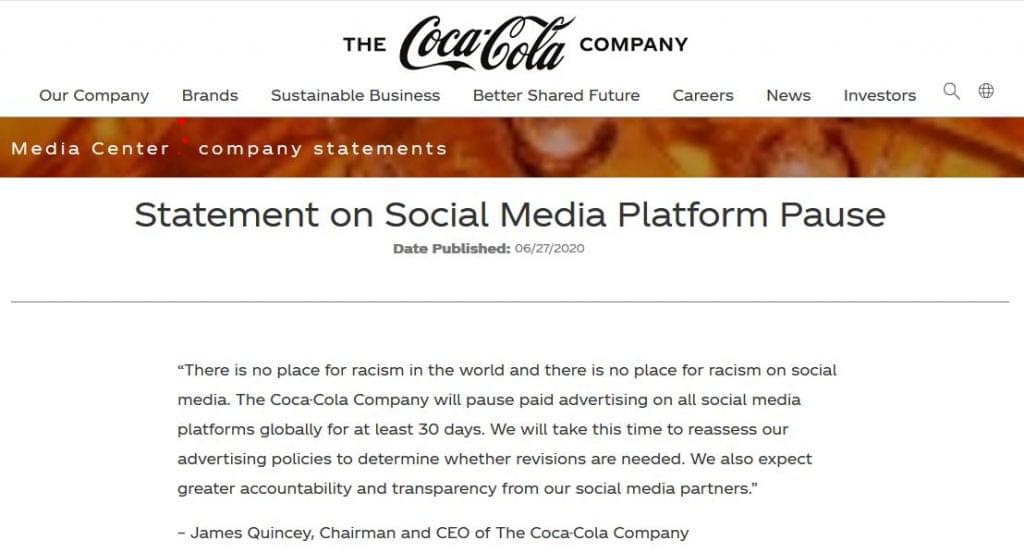 Facebook in a crossfire
The market reacted quickly to these announcements. The accession of large advertisers to the boycott and the expected lack of advertising revenues on the stock exchange also had an impact. Facebook shares fell 8%, reducing the company's market value by about $ 50 billion.
CEO Mark Zuckerberg had previously said that people deserved to hear unfiltered statements from political leaders. Twitter, by contrast, slapped a "get the facts" label on them. Until Friday, Trump's posts with identical wording to those labeled on Twitter remained untouched on Facebook, sparking criticism from Trump's opponents as well as current and former Facebook employees. Now, Facebook is all but certain to face off with the president the next time he posts something the company deems to be violating its rules. The social network will begin adding new labels to all posts about voting that will direct users to authoritative information from state and local election officials. Facebook is also banning false claims and disinfo.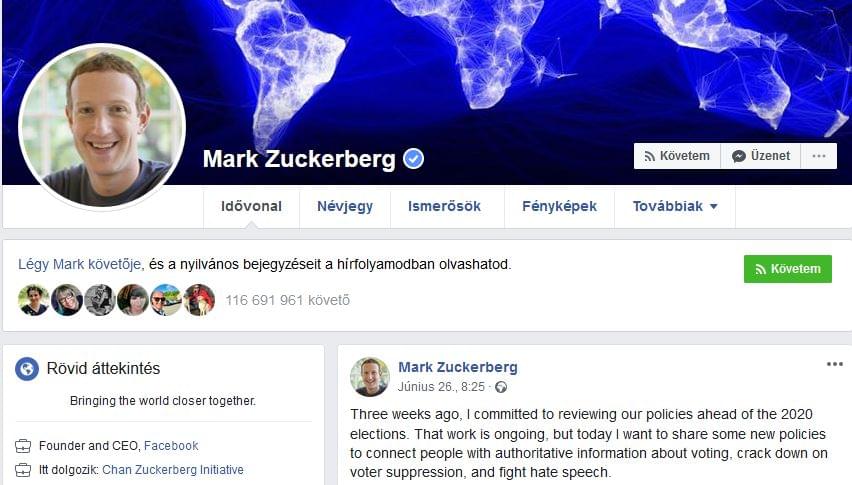 Twitter cooperates
Boycott announcements typically name 3 platforms, Facebook, Facebook-owned Instagram and Twitter. Thus, the market did not spare Twitter either, their shares fell by 7%.
Sarah Personette, vice president of global client solutions at Twitter, said the company's "mission is to serve the public conversation and ensure Twitter is a place where people can make human connections, seek and receive authentic and credible information, and express themselves freely and safely."
She added that Twitter is "respectful of our partners' decisions and will continue to work and communicate closely with them during this time."
Events prove that responsible action by global FMCG companies, in this case Unilever and Coca-Cola, can deliver quick and real results in both social and economic terms.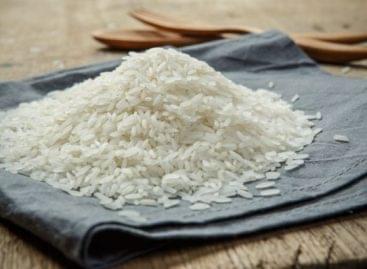 Thai rice export prices fell to the lowest in a…
Read more >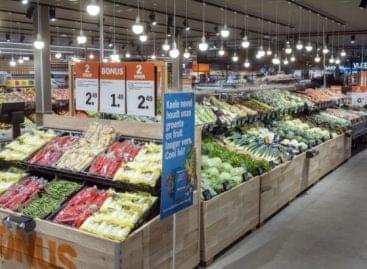 Dutch retailer Albert Heijn has announced that it is to…
Read more >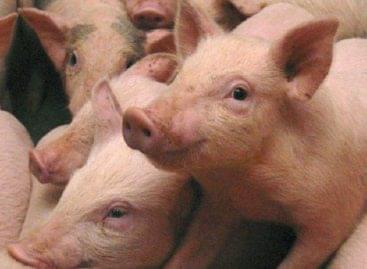 In April, exports fell by 37.2 percent in euro terms…
Read more >