Coca-Cola strengthens reusable bottle strategy with new target for low-carbon circularity
Coca-Cola has announced a target to sell 25% of all beverages globally across its brands portfolio in refillable or returnable glass or plastic bottles, or refillable containers through traditional fountains or Coca-Cola Freestyle dispensers, by 2030.
The beverage giant calls this target "an industry-leading goal, significantly boosting its use of reusable packaging." Its World Without Waste initiative focuses on three core pillars:
Design: Making all of its primary consumer packaging recyclable by 2025 and using 50% recycled material in its packaging by 2030.
Collect: Collecting and recycling a bottle or can for every one it sells by 2030.
Partner: Bringing people together to support a healthy, debris-free environment.
Packaging Insights
Related news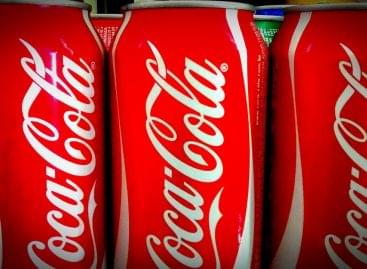 The competition between Coca-Cola and Pepsi is perhaps even more…
Read more >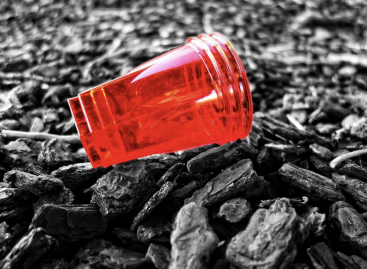 More and more nightclubs and festivals are introducing returnable plastic…
Read more >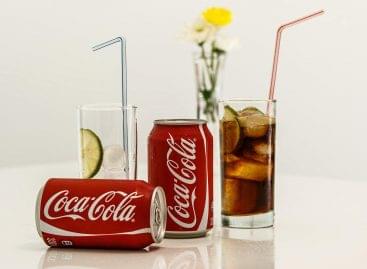 Coca-Cola's second-quarter sales exceeded expectations as the company raised its…
Read more >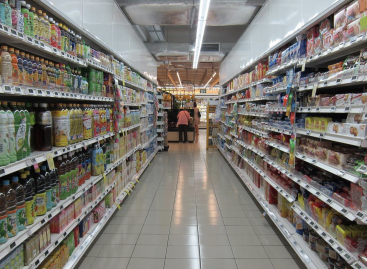 Ever-increasing energy prices result in unexpected steps. Some European retailers…
Read more >
As of this fall, it will be possible to farm…
Read more >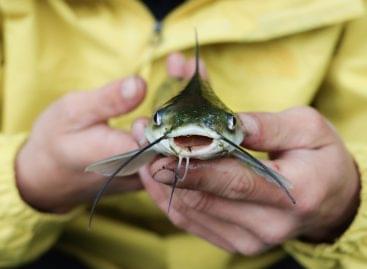 The complex development of the breeding technology of three indigenous…
Read more >