The Dreher IPA has arrived
The new Dreher variant has become the manufacturer's bitterest light beer.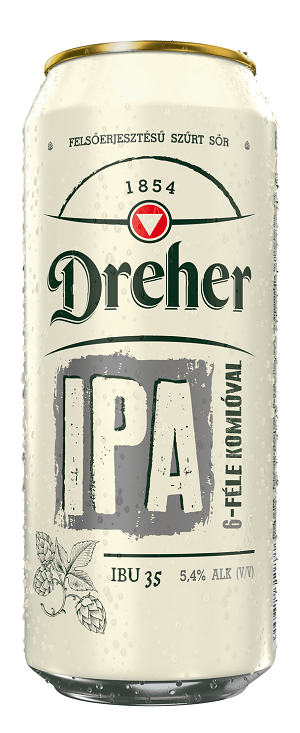 Dreher IPA will arrive on store shelves in early April. By making the recipe, the brewers 'goal was to create a really distinctive flavor. The new variant, made with six types of hops, is more full-bodied, bitter and more characteristic than the other ale-type beers of the brand.
The new variant will be available in stores from early April. It will be available in retail in 0.5 liter cans and bottles at the same price as the other variants.
Related news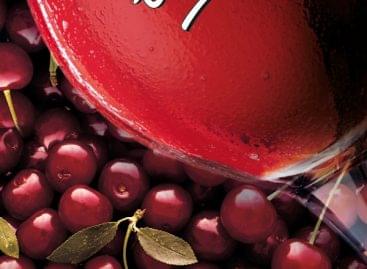 The Borsod Brewery starts the autumn season with another product…
Read more >
Portuguese beer brand Super Bock has launched a gluten-free beer…
Read more >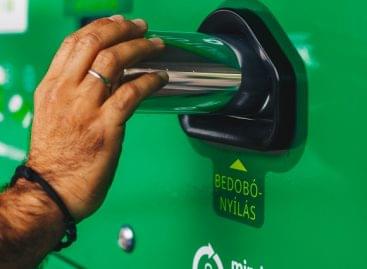 It is now 10 years that the members of the…
Read more >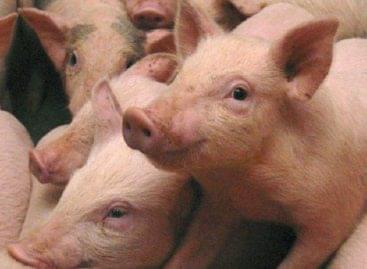 PortfoLion acquired a 97.91 percent stake in the NAGISZ Group…
Read more >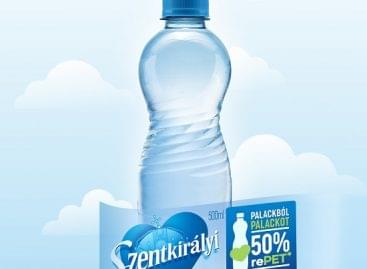 div class = "lead_custom"> Hungary's market-leading mineral water brand has…
Read more >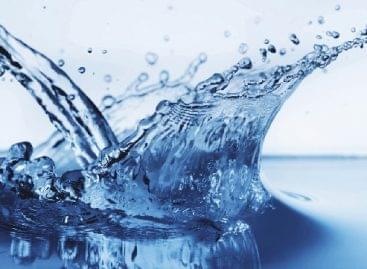 Although the proportion of selectively collected waste has increased in…
Read more >