Megatrend Index: It is hard to be optimistic
Equilibrium Institute has prepared its Megatrend Index for the second time. At the last meeting of Trade magazin's Chain Bridge Club Ákos Kozák, the institute's director of business relations and co-founder, shared the results of the report that studied 27 EU member states.

Smart country: those without secondary education are likely not to succeed in life
Megatrend Index named the public education index "smart country". One of their findings was that Hungary spends 4.7% on education in the input indicator, but the problem is that our results aren't good in the so-called return investment – based on this Hungary is ranked 19th. Another problem is that the proportion of early school leavers is 13-14% and has been growing since 2014, while EU member states have made a pledge to reduce this proportion to less than 10%. This is really bad news because those who don't have secondary education in 2022 are destined to fail in life. The digital index revealed that Hungary's situation has improved, but we are still only 21st in the digitalisation ranking. Remote work, retraining and lifelong learning – the proportion of these is still low in Hungary.
Clean country: we are making progress
From the five indexes environmental protection is the one in which Hungary scored the best. Rich countries are bigger polluters than poor ones; Hungary is in the 17th place from the 27 countries audited. We did worst in the healthcare index, our 24th position is bad enough alone, but there is a subindex which says we are the worst in something: it is in Hungary that the most people who are younger than 75 years die from illnesses that could be prevented. The social cohesion index shows how divided a country is; in this respect Hungary is 24th in the ranking. Equilibrium Institute studied subindexes such as the number of divorces, children younger than 15 years living in single-earner families, families where serious crime has been committed and social disparities. //
Related news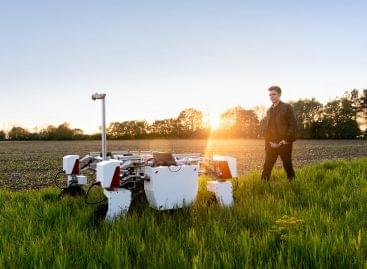 The future of successful agriculture is digitization and robotization, and…
Read more >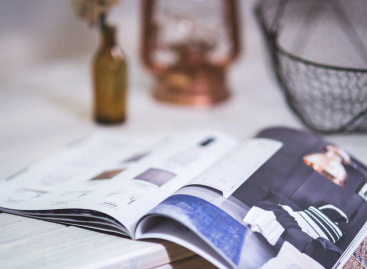 OBI follows Western European trends in Hungary as well, which…
Read more >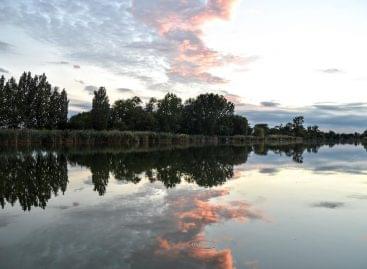 For the tenth time, a waste collection competition is organized…
Read more >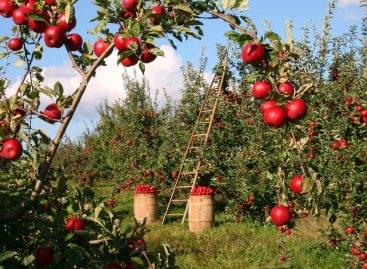 In addition to the lack of water, heat waves and…
Read more >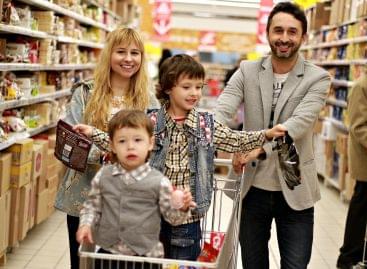 Tesco says goodbye to staffed checkouts as it prioritises self-service…
Read more >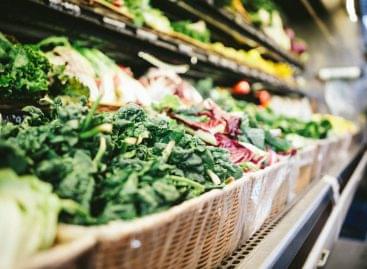 Biological waste found at every step of the food chain…
Read more >