Smart foods in more and more counties
The range of manufacturers and distributors of smart foods in Hungary has expanded with a new member. The Royal Sütőde Kft. will soon supply Bács-Kiskun county and some parts of Somogy, Fejér, Veszprém and Csongrád-Csanád counties with bakery products with a favorable physiological effect.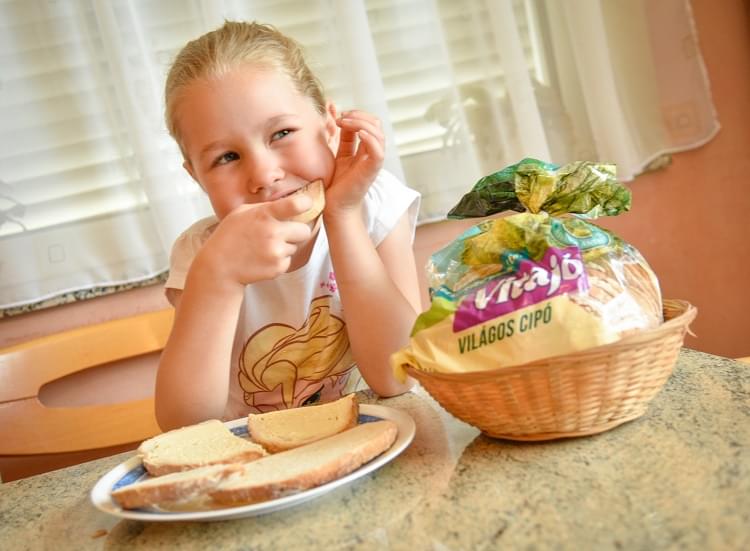 5 million pieces of Vitajó breads are already made every year
Based on the agreement between the two companies, joining the manufacturer-market franchise system of Okos Élelmiszerek Kft., the Siófok-based company will launch the Vitajó brand loaf formats. "These products are not only delicious, but also contribute to the proper functioning of the immune system, the reduction of fatigue and the maintenance of the normal condition of the hair, skin and bones – thanks to their unique vitamin and mineral composition" – Nagy Tamás, Managing Director of Royal Sütőde Kft. said.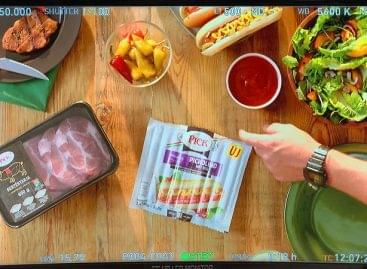 PICK's new August film, made by Café Communications, presents the…
Read more >