You can apply for the HoReCa Heroes competition for a few more days
The HoReCa Heroes competition, founded in 2021 by the HoReCa and Event Section of the Hungarian Marketing Association (MMSZ) and Trademagazin, is waiting for those who want to enter and win until June 1st!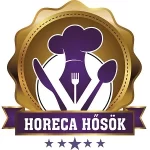 In ten categories, we are looking for players in the sector who, after the coronavirus epidemic, also managed to deal with the period of the economic crisis, thus saving the business with some special solution or idea. Those concerned can apply for the honorary title themselves by uploading their story illustrated with photos or even a video on the website www.horecahosok.hu.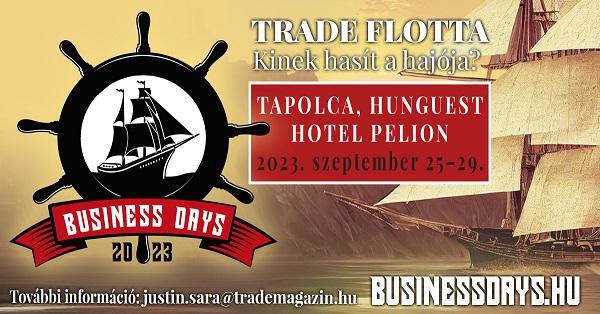 Related news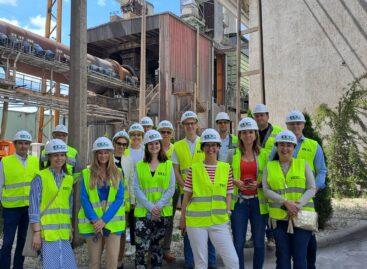 Duna-Dráva Cement Kft. (DDC) was a guest of the Green…
Read more >
In April HELL Energy hosted the meeting of the Green…
Read more >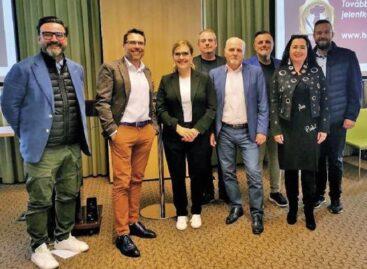 On 29 March the HoReCa and Event Chapter of the…
Read more >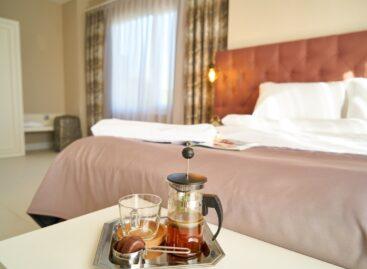 Based on the data for the first half of the…
Read more >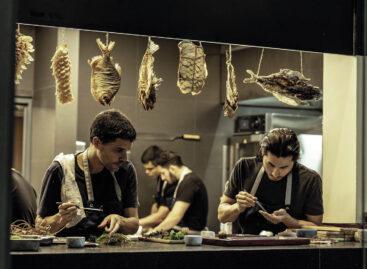 A "The World's 50 Best Restaurants" listája a szavazás minden…
Read more >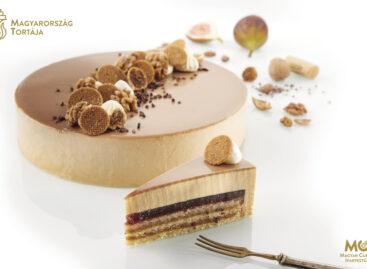 Lakatos Pál szigetszentmiklósi cukrászmester kreációja, a "Spicces Füge Respektus" fantázianevű…
Read more >