The meat industrial bomb is still ticking
According to the plans announced on Monday in Gyula, a local governmental-owned meat company will be formed, that will purchase the bankrupt and beyond redemption Gyulai Húskombinát's assets and can restart production in the old company.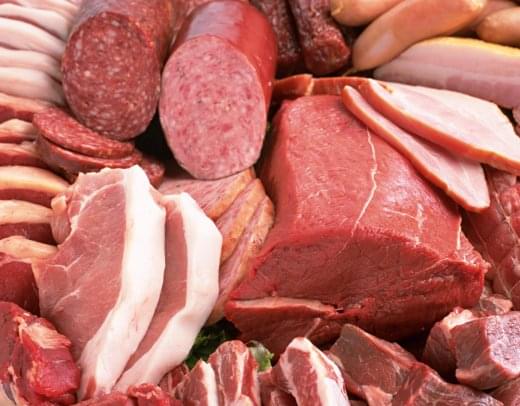 According to a government decree, Kaposvár will be supported by 3.5 billion HUF to save the jobs in the meat industry and to ensure the livelihood of about 900 families. In case of the Kaposvár meat plant, primarily liquidity difficulties can be found. The company was hardly to receive working capital loan. According to sources, the company owes the producers with an about two billion HUF, but steadily pays after 60 days.
The local government of Kaposvár can not give support to the Kométa, but can acquire ownership in the company. Sákán Antal, President of the National Association of Hungarian Pig Breeders believes that it would be a good solution if the local government takes over ownership for bank loans, even temporarily. According to the expert, it is important that the firm to continue production. (by our colleague)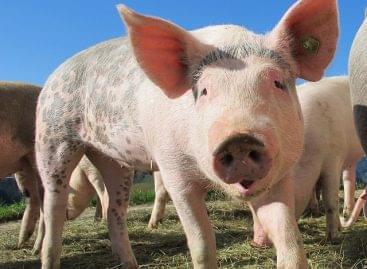 The pig sector is an important strategic area, so the…
Read more >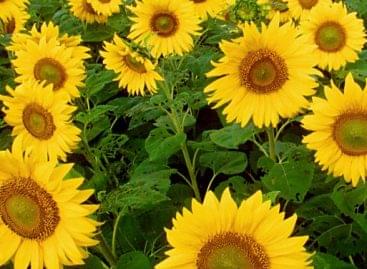 A 10 billion HUF food industry investment will start in…
Read more >
In countries that rely heavily on agriculture, the spread of…
Read more >