This year's apple production might be worrse than estimated before
This year's apple harvest may be under 400,000 tonnes, which is 15-20 percent lower than the previous pessimistic estimate, and up to 35 percent below the long-term average of around 600,000 tons – according to teh compilation of FruitVeB's Hungarian Fruit and Vegetable Interprofessional Organization.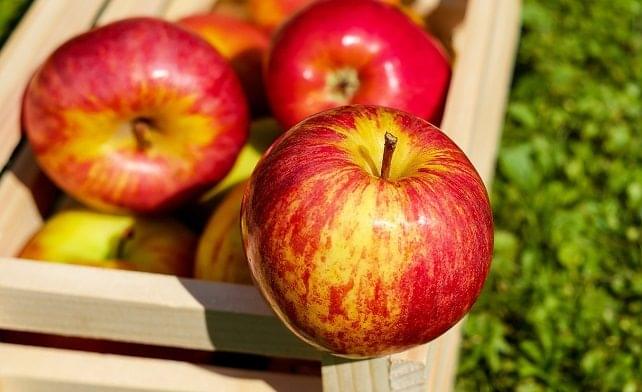 Apáti Ferenc, vice president of FruitVeB and ÉKASZ (Apple Product Council), explained the poor crop outlook with, among other things, spring frost, lack of rainfall in July and the fact that some varieties have a higher than average pre-harvest fruit loss. (MTI)
Related news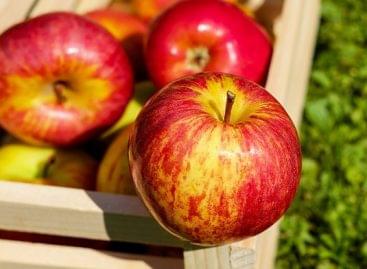 The country's largest research, consulting and post-harvest logistics center based…
Read more >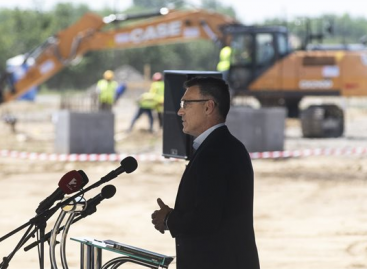 The largest research, consultancy and post-harmonite logistics centre based on…
Read more >
Sorry, this entry is only available in Hungarian.
Read more >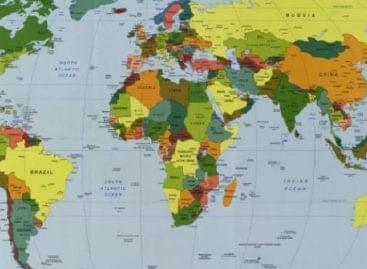 Hungary has moved up five places in the competitiveness ranking…
Read more >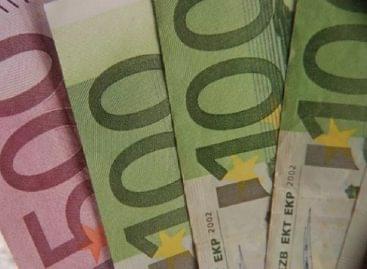 In May, the highest inflation in the euro area was…
Read more >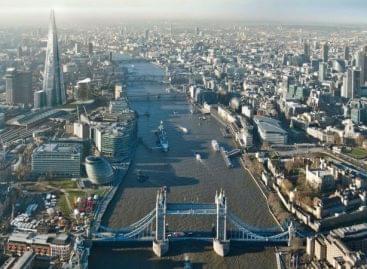 The mood in the global corporate sector has improved markedly…
Read more >