DoorDash lays off 1,250 employees to rein in operating expenses
DoorDash is laying off 1,250 people in an effort to rein in costs,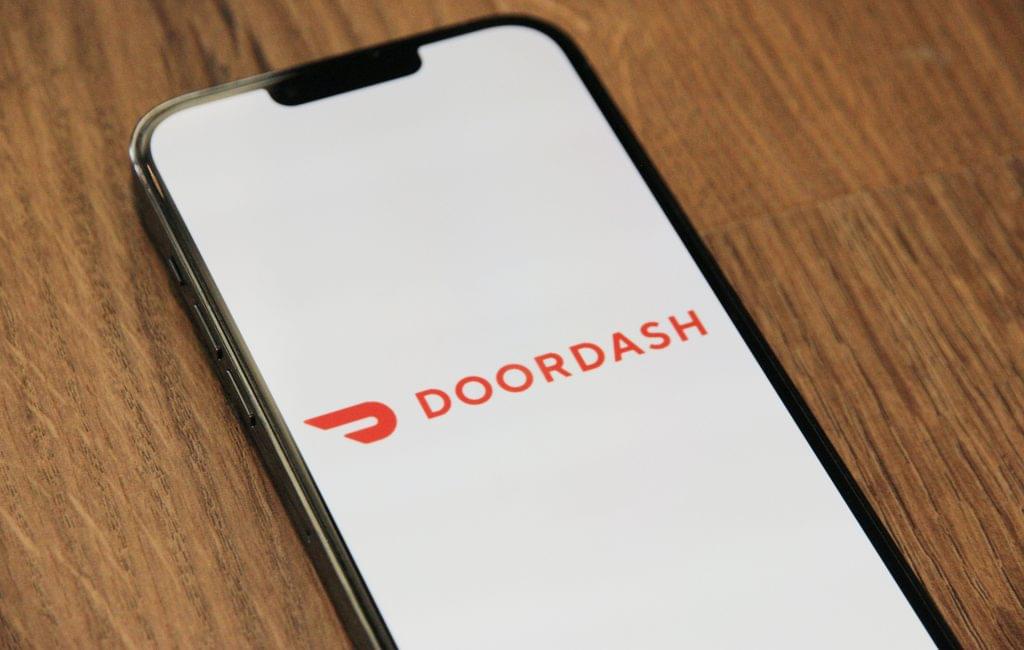 The company's CEO Tony notes in a message sent to employees last week that the pandemic presented unprecedented opportunities to serve merchants and consumers, and as a result, DoorDash sped up hiring to catch up with growth. Xu says although most of the company's investments are paying off, it did not properly manage team growth.

Xu says that given how quickly DoorDash hired, if the company did not address its operating expenses, they would continue to outgrow sales growth. He went on to note that DoorDash's business is more resilient than other e-commerce companies.
Employees who are laid off will receive 13 weeks of compensation, along with one four-week lump-sum severance payment. Xu's memo also says impacted workers will receive their February 2023 stock vest. For visa-sponsored workers, the termination date will be March 1, 2023. Xu says this decision will give them additional time to find a new job.
Related news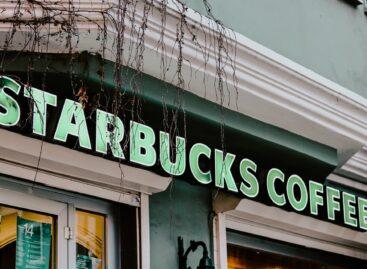 Starbucks has expanded its U.S. partnership with DoorDash Inc, betting…
Read more >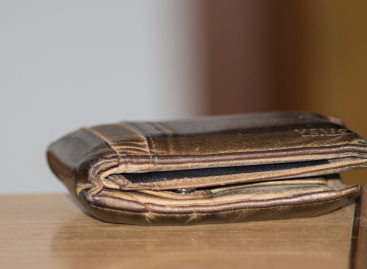 After the typically optimistic attitude in 2021, Hungarian companies expect…
Read more >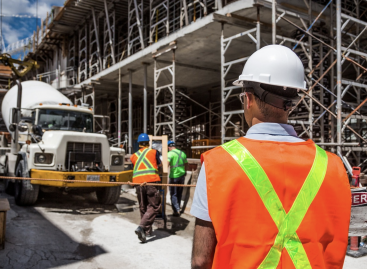 The phrase in the title as a question came out…
Read more >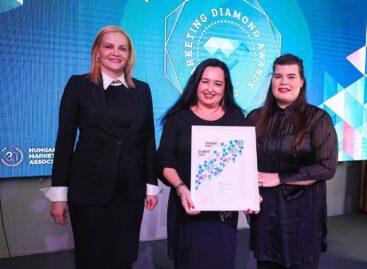 At the end of January, the 2022 Marketing Diamond Awards…
Read more >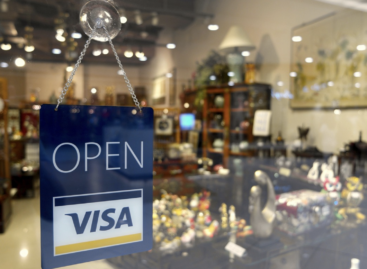 Csaba Héjja, senior analyst at MKB Bank and Takarékbank, spoke…
Read more >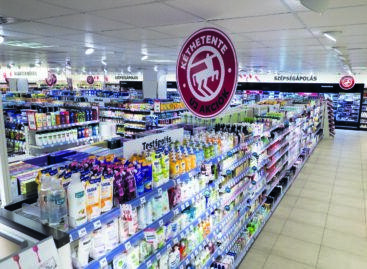 What else can we save? The question affects almost everyone…
Read more >