Stay on your feet!
The winners of Gastro Hero and NetPincér Award 2021 talked to our magazine about their creative ideas for surviving the pandemic-induced crisis.
Almalomb, Hosszúhetény
We started developing our own online shop. New products have been added to our own selection: Mangalica Smoky and 'Krampusz'. Our chef and waiter go to the homes of customers to cook and serve meals. We have online cooking and team building courses too.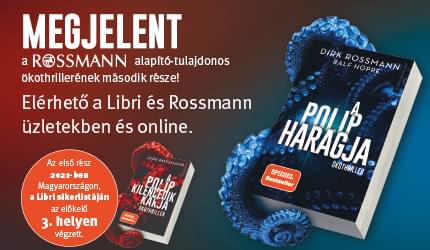 Csillaghegyi Megálló, Budapest
We launched a gastro gift business line, with Hungarian artisan honey, jam, fruit syrup and chocolate products. Unsold bakery items are taken to the nearby foster home at the end of the day. Workers of the Csillaghegy ambulance service station can eat and drink at us at discount prices.
Jedermann Café, Budapest
We organised a garage sale with artworks donated by artists and guests could adopt our chairs. A video channel was launched, called Cultural Menu and we cooperated with graphic designers, whose Jedermann-themed postcards and posters were sold.
Mezna, Budapest
Mezna is one of those school cafeterias that parents kept visiting during the pandemic too. Last spring we were open twice a week and cooked several types of meals. We participated in the etesd.hu project – parents could order food for doctors (we added an extra portion to each order).
Reggeli Restaurant, Pécs (jury's special award)
We organised training programmes for our workers. New dishes were also developed, using ingredients sourced from local farmers and food companies. We recycle 100 percent of the soft drink bottles we sell, making glasses and vases.
Szabad Bistro, Budapest (public choice award)
In addition to delivering our own food, we also started working for a food delivery company. We function as the Budapest pick-up point of the Földijó cooperative. Every day we donated 5 vegan lunch menus the SZFE students during the university's occupation.
Szőlőskert Restaurant, Nagykanizsa
We redesigned our kitchen and storage rooms, and started a small vegetable garden. From May we hosted a farmers market on the terrace and in the garden of the restaurant. We bake our own bread and pastries, and we have a dessert stand with home-made cakes and desserts.
Vivina Café, Budapest (NetPincér special award)
We decided to come out with our own coffee brand. In the autumn-winter period our sales revenue from whole bean coffee and home coffee making accessories was almost as much as from our hospitality service. We also organised barista courses. //
Related news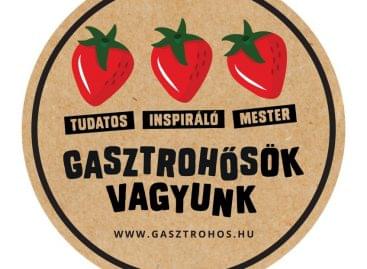 Sorry, this entry is only available in Hungarian.
Read more >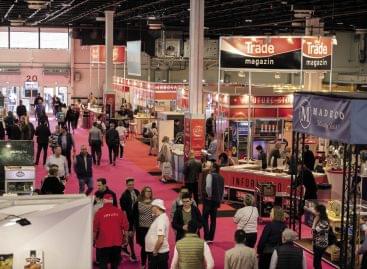 Sirha Budapest was organised for the fifth time and by…
Read more >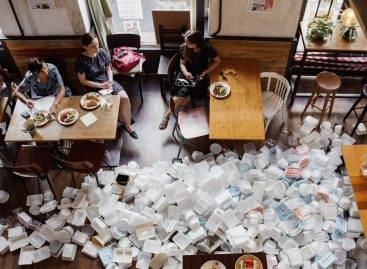 Sorry, this entry is only available in Hungarian.
Read more >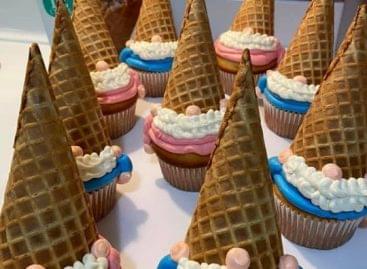 We show you two simple, but all the more delicious…
Read more >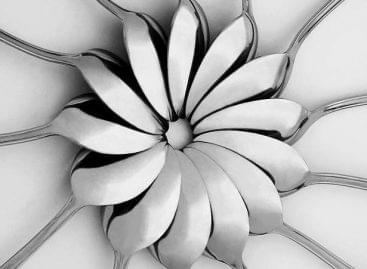 The American restaurant association NRA welcomed the bill submitted jointly…
Read more >
One of the "good faces" of the food industry giant…
Read more >