The companies can reduce their logistics carbon footprint in Hungary as well
In accordance with the GoGreen environmental stewardship program, the DHL provides a portfolio to its customers, consists of accurate measurement and reduction of carbon dioxide (CO2) emissions in Hungary, which is unique in the sector.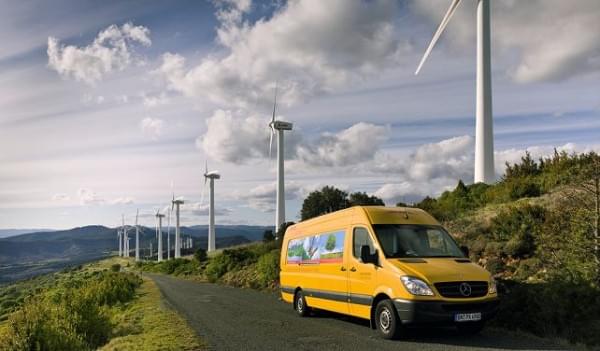 As the world's leading logistics provider, the DHL group first formulated concrete steps aimed at reducing CO2 emissions in the market. Under the DP DHL Group's 2015 strategy, the company reduces CO2 emissions by 30 percent, compared to the 2007 levels until 2020 by involving its subcontractors.
Related news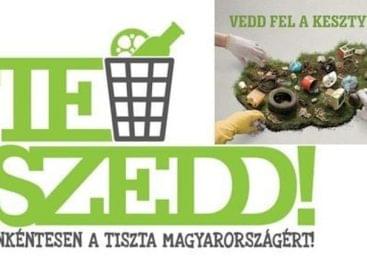 In the waste collection operation, volunteers freed their environment from…
Read more >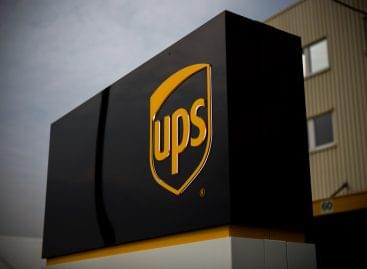 The newly built facility and multi-regional investment provide the company…
Read more >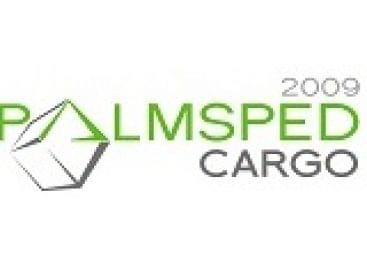 Road transport is growing fast at both domestic and international…
Read more >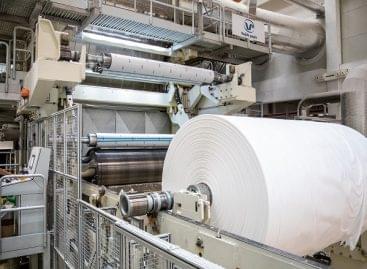 With the development, the Hungarian-owned Vajda-Papír will triple its base…
Read more >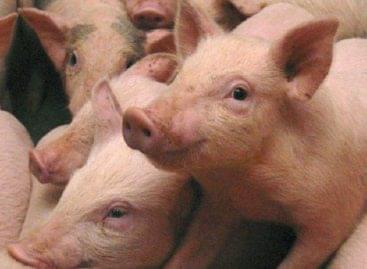 Kometa 99 Zrt. will not reduce the basic purchase price…
Read more >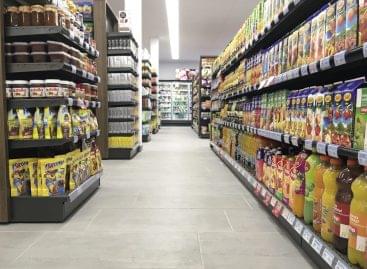 As of January 1st of next year, a new franchisee…
Read more >