You can already register for the spring 2023 law-focused conference of the CSAOSZ
Since 2018, new and amended EU and domestic legislation concerning packaging materials and also affecting packaging have been continuously published. From the point of view of the packaging field, the years 2023 and 2024 will bring systemic changes. Domestic waste management is transformed into a concession form and the environmental protection "taxation" of packaging will also change, a new actor will appear in the process – the concessionaire – and the role of NAV will also change.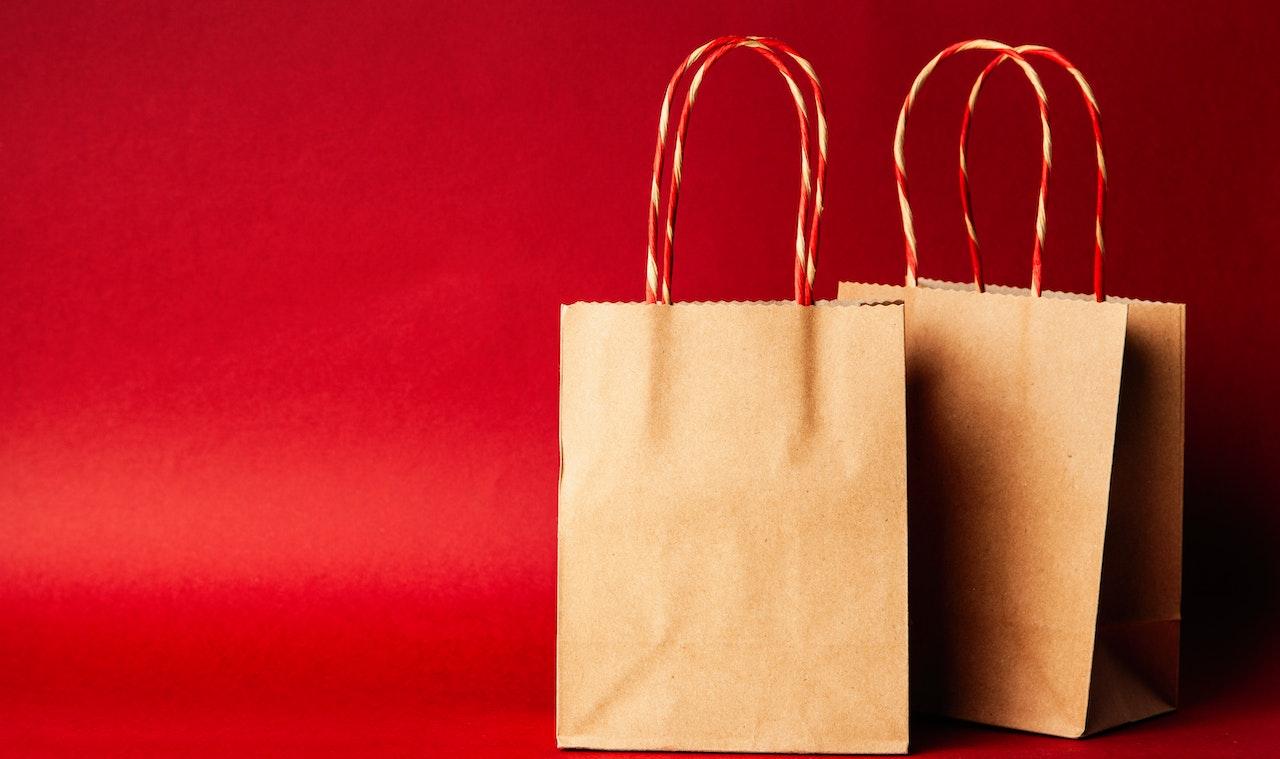 While the environmental protection product fee regulation remains – in the form of a green tax – it enters alongside it
– as a parallel provision – also the system of extended producer responsibility. Although the relevant legislation has still not been fully adopted, it can already be established from the currently known draft regulations that they will impose a significant additional burden on the liable parties. These two models, which run in parallel, must start with a deadline of July 1, 2023. Preparation time is running out.
And by January 1, 2024, a mandatory redemption system for individual beverage packaging must be established, which means new tasks to be solved not only for those who produce and market the beverage packaging concerned, but also for the trade, and as private individuals, we must "mentally" prepare ourselves for the purchase of the redemption fee. appearing in our invoices – which of course we can get back.
In order to strengthen the circular economy and reduce waste, the European Commission wants to expand the reuse of recycled materials, including plastics, in food packaging materials (food contact), which – among many other aspects – raises food safety concerns and new waste utilization technology obligations .
In order for the environmental protection regulation of packaging to become uniform at the level of the member states, the directive on "packaging and packaging waste", which currently functions as a directive, will soon be given the form of a regulation, which will be a legal form that can be applied directly, without national "specificities".
We therefore have many tasks ahead of us, for which we must start preparing as soon as possible. The well-prepared presenters of the CSAOSZ conference elaborate on the tasks of the near future in a unique way, with a professional interpretation, so participation is indispensable for both company managers and those responsible for the field.
Related news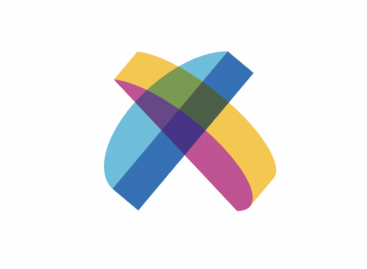 The Managers Association is a highly successful Managers for Society…
Read more >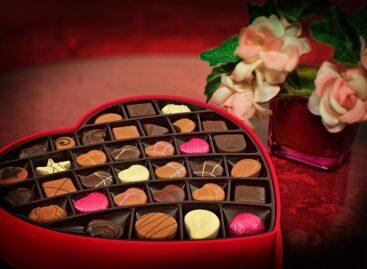 The first Valentine's Day card in Great Britain is believed…
Read more >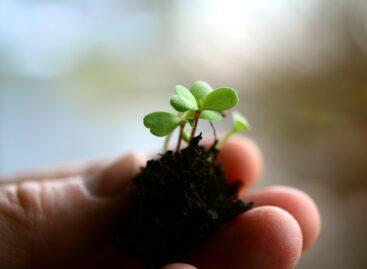 Unilever Hungary also joined the Green Pledge initiative launched by…
Read more >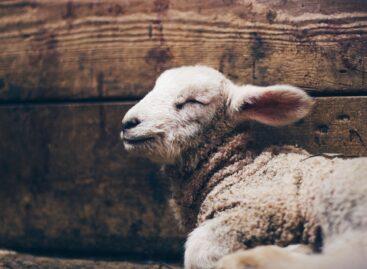 Due to the limited supply, the purchase price of lamb…
Read more >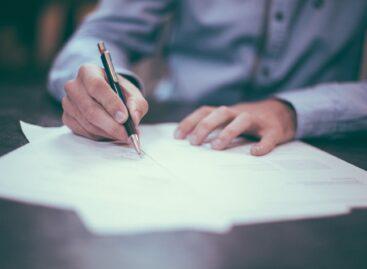 The European Parliament has approved the revised EU product safety…
Read more >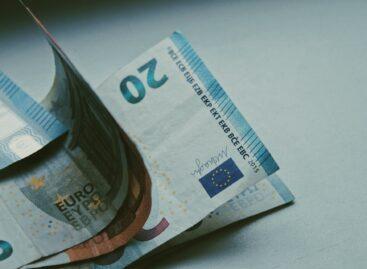 In January of this year, the export volume was 9.0…
Read more >