Even VAT revenues are not increasing due to high inflation
The current state of the Hungarian budget can be considered precarious based on events in August. Several key factors are contributing to this situation: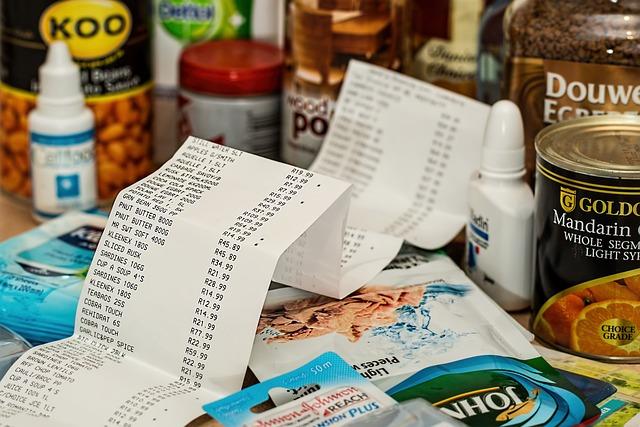 Decrease in VAT Revenue: In August, the revenue from value-added tax (VAT) was 14.5% lower compared to the same month the previous year. This reduction has diminished the budget's income.
Rising Interest Expenses: Until August this year, interest expenses have significantly increased. The government spent nearly net HUF 1,435 billion on interest payments, which is HUF 452 billion more than during the same period last year.
Possible Excessive Deficit Procedure: Due to budgetary shortcomings, Hungary might enter into an excessive deficit procedure within the European Union. This could require the implementation of corrective measures or even result in fines for the country.
Impact of Inflation and Household Consumption: Prices rose by 16.4% in August compared to the previous year, while retail trade turnover decreased by 7.6%. Both inflation and reduced consumption affect excise tax revenues.
Pre-financing of EU Funds: The Hungarian government pre-finances withheld EU funds, putting additional pressure on the budget.
The government may be forced to adopt strict economic policies and resolve conflicts with the EU to maintain financial stability. The evolving budgetary situation necessitates solutions to the aforementioned issues to prevent further deterioration of the economic situation.
Related news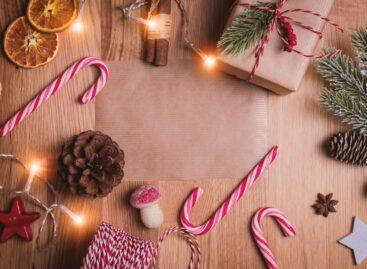 In November 2023, Offerista Group and ShopFully conducted research in…
Read more >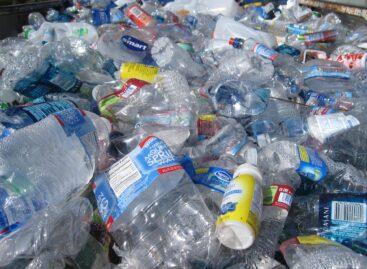 The Hungarian beverage producers' associations welcome the start of the…
Read more >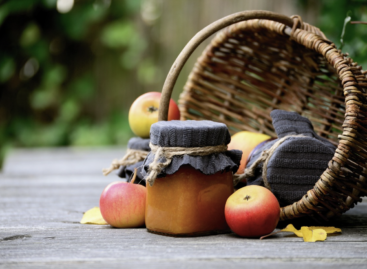 In order to further reduce inflation, the government will extend…
Read more >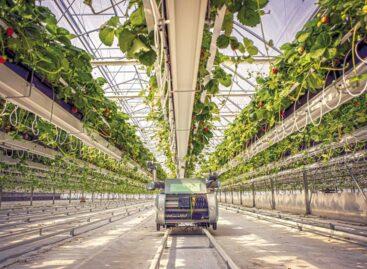 A Csehországi Brno melletti Ráječek-farmon az eper termesztését és betakarítását…
Read more >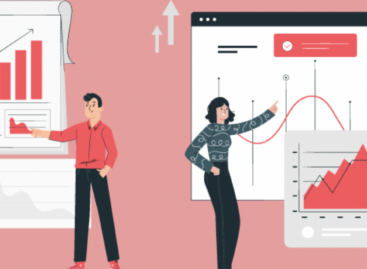 Next year, it is expected that the company's digitalization efforts…
Read more >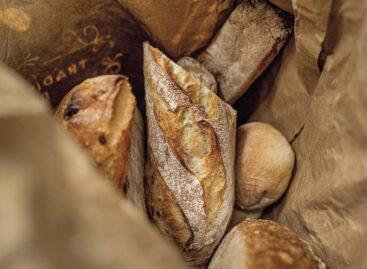 Az Egészségügyi Világszervezet (WHO) ajánlására Franciaországban csökkentik a pékáruk sótartalmát,…
Read more >