Captain Morgan Launches Alcohol-Free Beverage
Diageo has announced the launch of Captain Morgan Spiced Gold 0.0%, an alcohol-free alternative to the brand's Original Spiced Gold.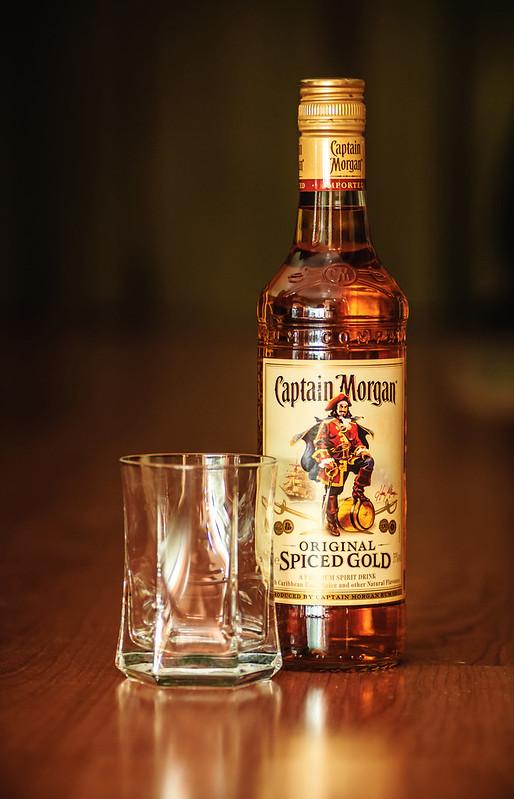 The drink will be rolled out in Great Britain from September, followed by Estonia, Lithuania and Latvia later this year before further roll out across Europe in 2024.
Captain Morgan Spiced Gold 0.0% alcohol-free spirit will be priced at £15 in Great Britain and will be available via thebar.com as well as Waitrose, Morrisons, Sainsbury's and Tesco with more stores to be added in due course.
The new beverage joins Diageo's existing portfolio of alcohol-free drinks, comprising Guinness 0.0%, Tanqueray 0.0% and Gordons 0.0%, and is the first among its dark spirits range.
Around half of the people (49.6%) in GB between the legal drinking age and 24 are seeking to moderate their alcohol consumption, according to Kantar Alcovision data.
Captain Morgan Spiced Gold 0.0% features a spiced flavour profile and seeks to tap into 'lighter, upbeat', drinking occasions.
Developed by Diageo's innovation team over the past two years, the drink is characterised by notes of caramel, molasses, vanilla and warm brown spices.
Related news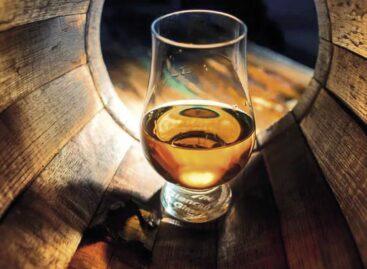 Az átlagfogyasztó szempontjából a magyar rumpiacot alapvetően néhány erős márka…
Read more >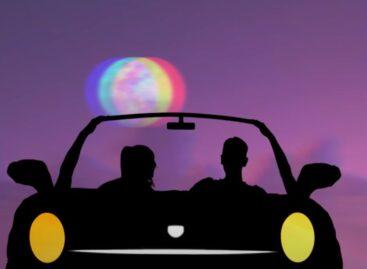 Drunk driving remains a serious problem worldwide. Based on data…
Read more >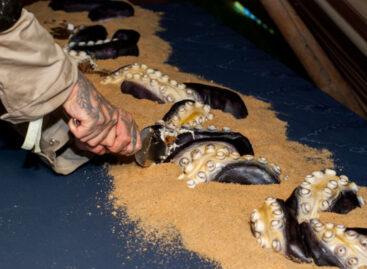 The extravagant BTL advertisements of Kraken rum, which is now…
Read more >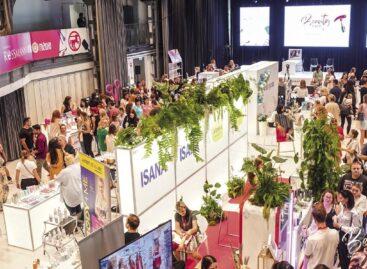 Három nap alatt telt be a 2000 fős előregisztráció a Rossmann…
Read more >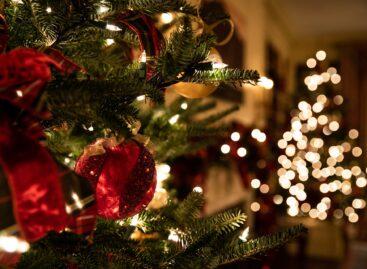 Hungarian consumers are in a more difficult situation than at…
Read more >
The AKI Agricultural Economics Institute Nonprofit Limited Liability Company presented…
Read more >