Magazine: 2017 promises a tax revitalisation
Deloitte's experts analysed the most important changes entailed by the latest tax package. Zoltán Pankucsi, director of Deloitte's tax advisory division called attention to the fact that a new element appeared in the risk assessment process done by tax authorities, called support procedure. In order to eliminate an uncovered risk, the National Tax and Customs Administration (NAV) either starts a support procedure or selects the taxpayer for inspection. Within the framework of the support procedure NAV orders the taxpayer to perform a self-inspection and gets in touch with them to solve the problems – no sanctions are imposed in the procedure.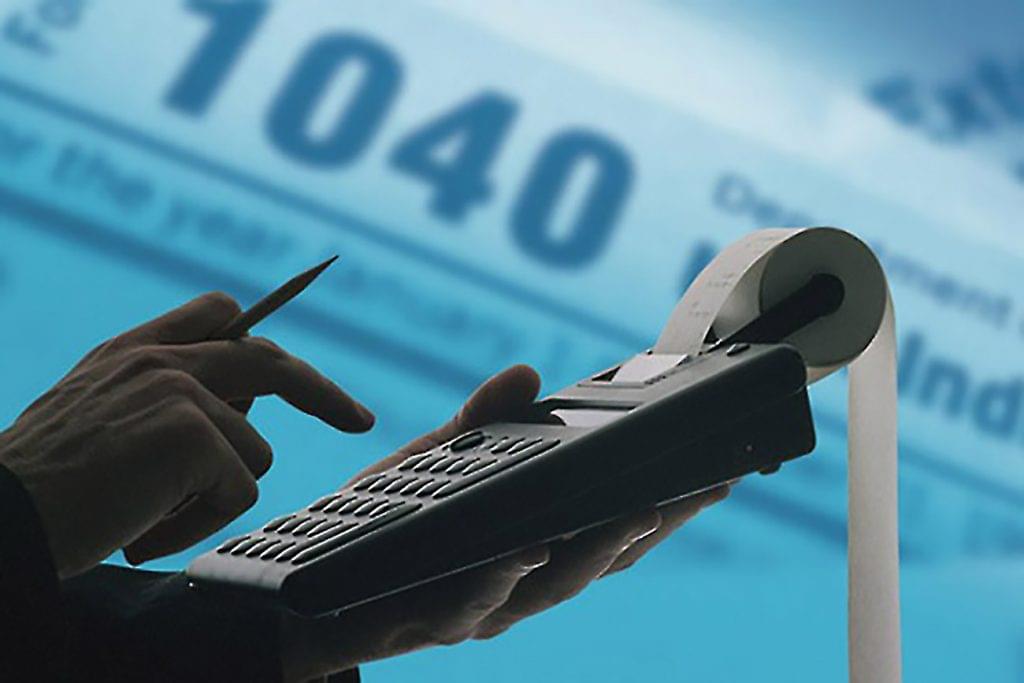 Another interesting element of the autumn tax package is that the revenue limit of the small business tax scheme calls KATA has been increased to HUF 12 million. This modification will definitely have a positive influence on the many micro-businesses. However, the KATA scheme has its potential drawbacks too: since it diminishes the administrative burden on enterprises, Hungary's company structure may become less transparent.
As of next year Hungary cuts the corporate tax to 9 percent – presently the rate is 10 percent until a HUF 500-million positive tax base and 19 percent above this sum. All corporate taxpayers will benefit from the new, lower rate. With this step and the higher KATA limit, hundreds of billions will stay in the competitive sector, which can be used for wage increase or investing in technological development or research. Mr Pankucsi added that thanks to the new tax package, Hungary's tax system will become more competitive at international level.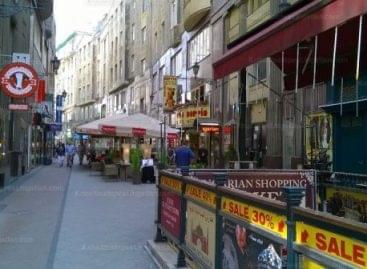 In 11 shopping streets in Budapest, brought together by the…
Read more >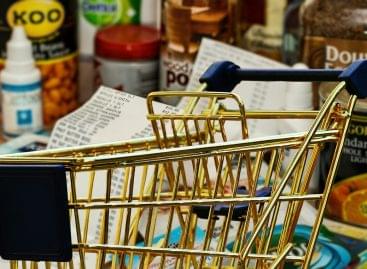 The outlook for the Hungarian economy is favorable. Compared to…
Read more >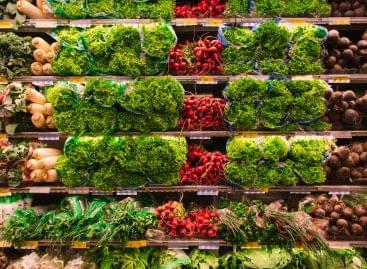 The government has increased co-financing for the Common Agricultural Policy…
Read more >