Magazine: The many roles of oil
Cooking oil is one of the 'magnet' products of retail chains: there is constant demand for them and they are sold in large quantities. It isn't easy for manufacturer brands to build an emotional connection between branded cooking oils and consumers, although brands such as Vénusz or Kunsági Éden have managed to do so. For instance in the latest advertising campaign of Bunge Zrt.'s Vénusz brand, the emphasis is on environmental consciousness, controlled ingredients and the ISCC PLUS logo, which certifies that product ingredients come from sustainable sources.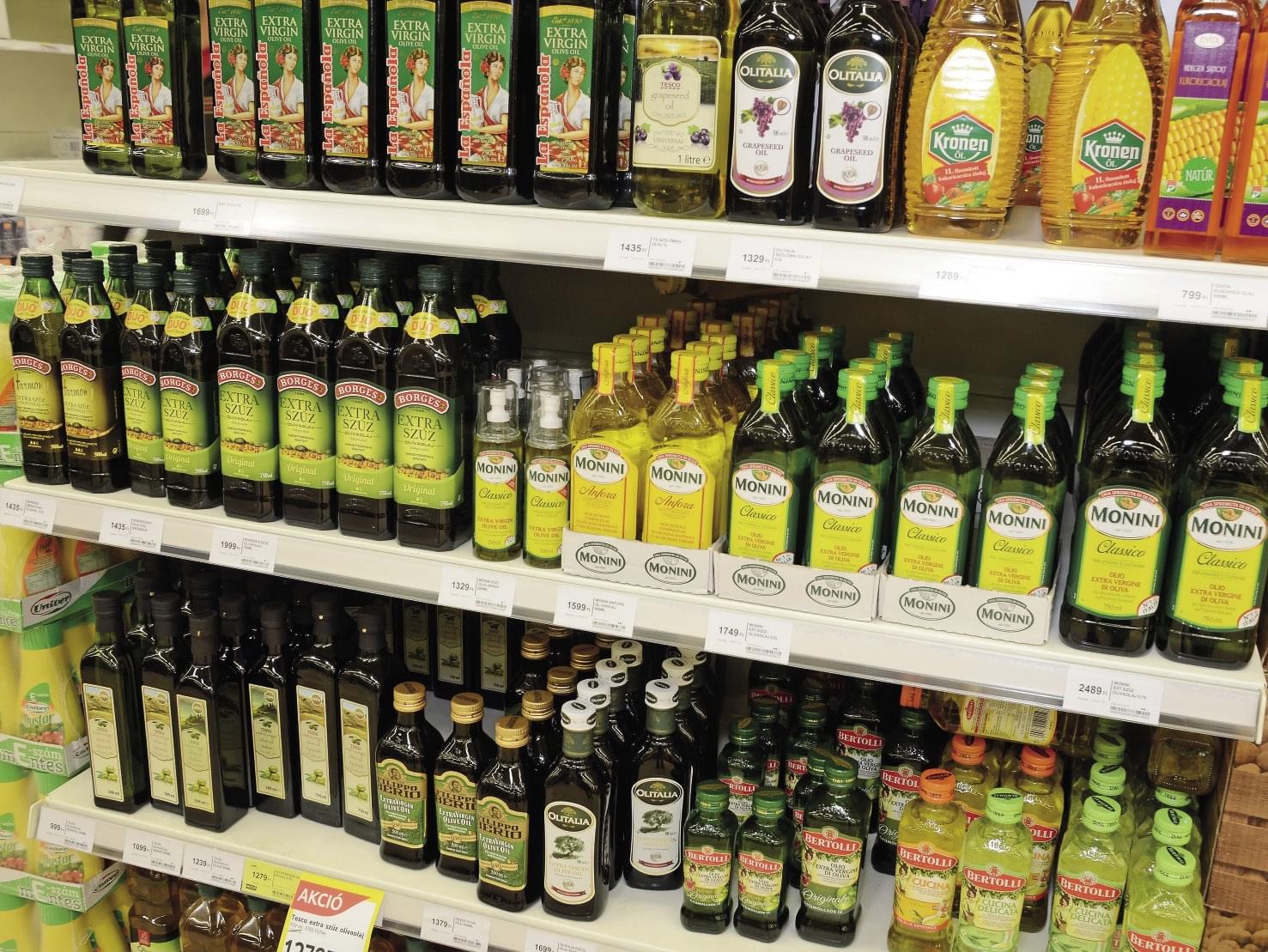 In Hungary sunflower oil is the most widely used cooking oil. Dr András Köves, business development and marketing director of NT Kft. told our magazine that there is demand for functional oils as well, e.g. products fortified with vitamins, having a special fatty acid composition, etc. NT Kft.'s flagship product is the Kunsági Éden brand. This range consists of three products at the moment. In addition to the 1-litre format, 100-percent sunflower oil is now also available in 2-litre version; 1-litre refined sunflower oil Kunsági Éden Szuper is rich in vitamins and omega-3 acids.
Omega Bázis Kft. produces cold pressed organic oils from germinated seeds. Marketing manager Fatime Bánkúti told us that volume sales of all ABY cold pressed organic oils increased last year. Their top product was linseed oil, but blended cooking oils also performed better than before. This spring the company will put a new product on the market: ABY Bio Milk Thistle-Linseed Oil. The ABY brand stresses the importance of organic, gluten-free and natural foods. Omega Bázis Kft. believes in clean food products and is of the opinion that really good food is made from natural ingredients, using the latest production technology. The company's linseed germination method is patented.
Olive oils make up a much smaller category than sunflower and other cooking oils, but it is developing well. In the last two years product prices increased because olives cost more for manufacturers. Attila Ádám, sales director of GA FOOD Kft. – the distributor of Franz Josef Kaiser products – told Trade magazin that olive oils are likely to become even more expensive. Olive oil sales aren't as seasonal any more as they used to be. Last year GA FOOD started selling special oils (poppy seed, walnut, linseed, sesame seed, hemp, etc.) because demand for these is increasing sharply.
Glatz Hungary Kft. is the distributor of Filippo Berio extra virgin olive oils. Marketing manager Rita Habuda-Salyámosy informed us that the peak season for their products is the salad season and the period before Christmas. Refined corn germ oil KRONEN is also distributed by the company. It is perfect for cooking and baking because its smoke point is high, and it is also characterised by high unsaturated fatty acid and vitamin E content. Baking creams, made from coconut and palm oil, are a revolutionary new category in the market. Glatz Hungary distributes Frivissa and Ceres baking creams, and the Ceres coconut fat. Refined rapeseed oil KRONEN is also available in lemon and garlic versions.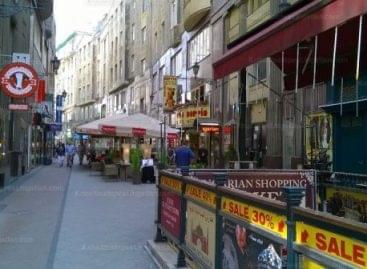 In 11 shopping streets in Budapest, brought together by the…
Read more >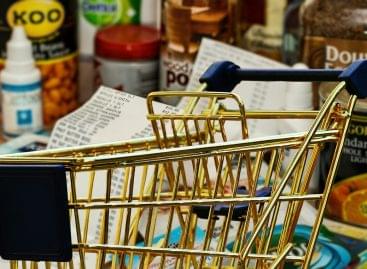 The outlook for the Hungarian economy is favorable. Compared to…
Read more >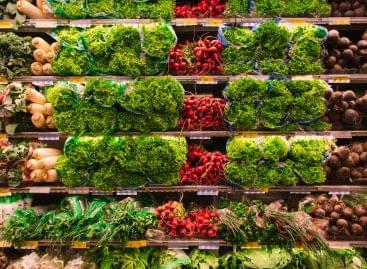 The government has increased co-financing for the Common Agricultural Policy…
Read more >