Magazine: Multifunctional expectations in hair care
In the last few years consumers started economising a little in buying cosmetic products, too. Before the economic recession they were using 2-3 different products for the same purpose, but now they only use one. Bianka Perge, retail marketing manager of L'Oréal Magyarország Kft. opines that growth potential can be created by educating consumers, building a hair care routine and increasing product use frequency. Although the penetration rate of shampoo is 100 percent, less than half of Hungarian women use conditioner or any other hair care product. Hungarian women wash their hair 2.2 times a week, but in the Czech Republic they do it more than 3 times. By the first quarter of 2016 the most important places for buying hair care products have become drugstores (back in 2010 2/3 of hair care products was sold in various FMCG store types).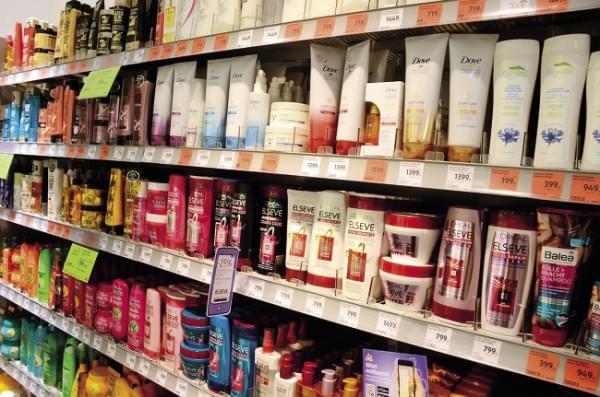 Research conducted by L'Oréal revealed that the biggest hair problem among Hungarian women is damaged hair, followed by dry hair and hair loss. Ms Perge explained that with product launches they try to react to local needs, this is the reason why their most successful product lines in Hungary are ElseveExtraordinaryOil, Elseve Total Repair 5 and FructisGoodbyeDamage. As for product ingredients, the biggest trend was the use of various oils in 2015. Product innovation is driven by the objective of making the life of consumers easier and saving them time. Multifunctional hair care products such as express conditioners perfectly fit into this trend.
According to Bianka Nagy, brand manager of Henkel Magyarország Kft., so-called leave-in conditioners are also increasingly popular and among these the company's GlissKur Express Repair spray conditioners are the market leader. The hair care category is characterised by seasonality: in summer it is very important to protect the hair from the damage done by chlorine or salt in the water and by the heat. New hair care products are always closely connected to the latest trends. The growing popularity of Henkel's Syoss brand shows that demand is increasing for professional products that can be used at home. With its Schauma products the company focuses on natural ingredients, primarily targeting families – especially those with children. The top brand in the Henkel hair care portfolio is premium product line ULTIME, launched in 2014.
Those products are more and more popular in the hair care market which contain natural ingredients. In Dove's premium hair care platform, Advanced Hair Series, there is a new product range called RegenerateNourishment, the products of which contain both Keratin Nutri Complex and red algae extract. Debóra Blaumann, hair care brand manager of Unilever Magyarország Kft. told Trade magazin that an important element in DoveRegenerateNourishment's success was that the company paid special attention to teach consumers why and how to use these products – Hungarian consumers can definitely do with some education when it comes to using hair care products other than shampoo and conditioner. In the last few years many major hair care trends started out in the facial care category, e.g. oils, multifunctional BB creams, etc. The scent of hair care products is very important for consumers. This is the reason why the fragrances in the Dove Advanced Hair Series were created by perfume experts.
NIVEA has recently overhauled and repositioned its full hair care and styling product selection. The formula of each product now features Eucerit, NIVEA's own ingredient. Viktória Tantics, brand manager of Beiersdorf Kft. informed us that at the end of last year they had put a new Repair&TargetedCare shampoo and a conditioner on the market. These products feature the company's latest innovation, new, intelligent product component KeraDetect: the new ingredient repairs dry and damaged hair exactly where it needs it. Thanks to this, the hair becomes shiny and flexible again, turning silky smooth from the root to the ends.
Nowadays natural cosmetics are getting more and more popular. We learned from Norbert Kaspár, sales manager of Caola Zrt. that in the first quarter of 2016 sales of their CaoNatur hair care line's (these products contain plant ingredients and are free from parabens and mineral oil) shampoo augmented by nearly 10 percent and conditioner sales improved by 9 percent. Sales of the company's special cradle cap shampoo for babies increased even more. It is a well-known fact that in beauty care artificial ingredients can be harmful to the skin and to the body in general. This is why not only the popularity of natural products is growing in beauty care, but also more and more companies use green technologies in production and packaging. As for product design, the goal is to make products with a simple, but attention raising look. At the moment the CaoNatur product range consists of 7 hair care products for adults and 2 baby shampoos.
Related news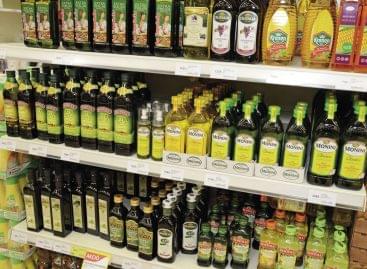 Rising oil prices have once again highlighted the potential of…
Read more >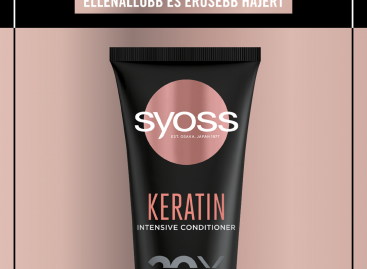 SYOS KERATIN intense conditioner for avoiding split ends, with protein…
Read more >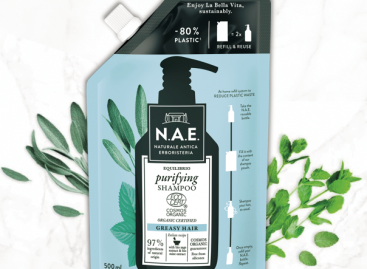 N.A.E. purifying shampoo refill, with organic sage and mint extracts.…
Read more >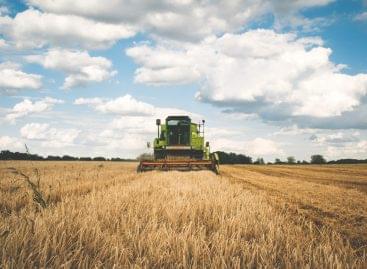 Sorry, this entry is only available in Hungarian.
Read more >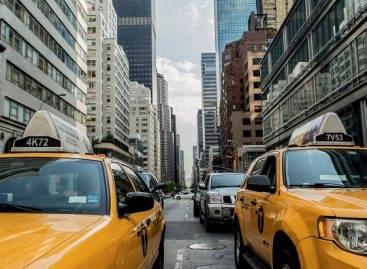 Sorry, this entry is only available in Hungarian.
Read more >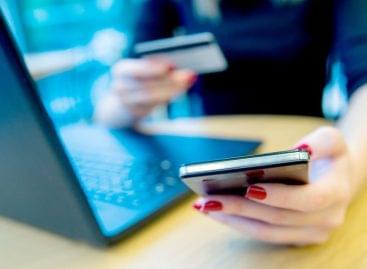 Sorry, this entry is only available in Hungarian.
Read more >