Magazine: Bright future
One of GE Lighting's innovation centres is in Budapest. Zoltán Vámos, chief technology officer of GE's lighting solutions division spoke to representatives of the press about the importance of and the potential in lighting technology. State-of-the-art digital lighting solutions, especially LEDs, are completely changing global consumer demand and this poses new challenges to manufacturers and opens up new horizons for users. Mr Vámos told that intelligent technologies would soon change the way we think about the role of lighting. He took representatives of the press to GE Lighting's new European lighting technology centre. On the walls of the showroom it was perfectly presented how good lighting can make various goods more desirable. Lighting can also influence the atmosphere of an office or meeting room positively. Zoltán Vámos made it clear: light bulbs and sockets are once and for all being replaced with the digital world of chips and drivers. This way many things – sensors, cameras, communication models – can be built into lamps. The spreading of LED lighting is radically changing life in the cities, for instance public lighting becomes cheaper and can form the basis of a new digital network: industrial internet. This new network can be used basically for everything, from forecasting earthquakes to identifying criminals or terrorists. A vanguard of this global revolution in lighting technology is the adaptive lighting system in GE's Living Lab located in the building of the Central Research Institute for Physics (KFIK) in Csillebérc.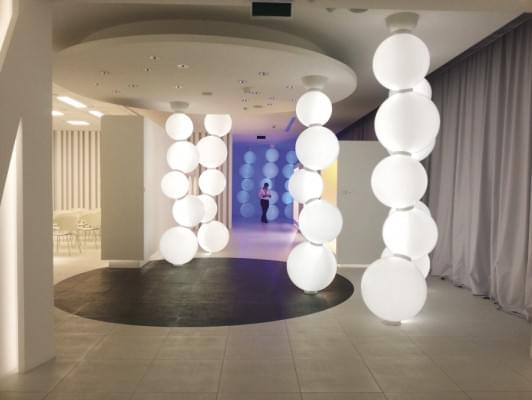 Related news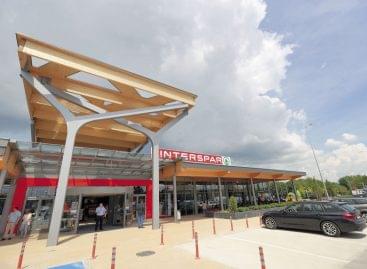 SPAR Magyarország has opened its 34th hypermarket, which utilises the…
Read more >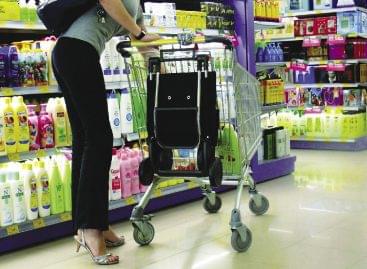 Our magazine asked market players how in-store space can meet…
Read more >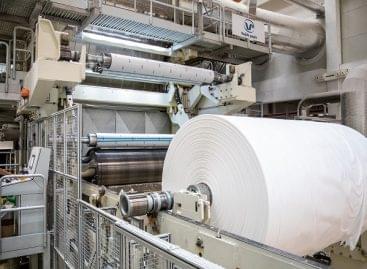 The production of Vajda-Papír is going according to plan, there…
Read more >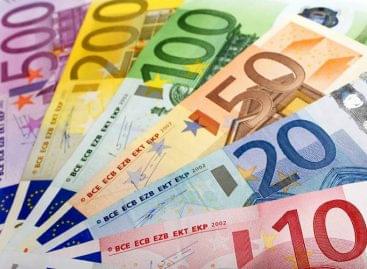 Sorry, this entry is only available in Hungarian.
Read more >
Another Belgian chocolate factory has identified a bacterium that caused…
Read more >