Lidl: quality and good prices
Lidl Hungary's story started in 2004 with 12 stores and a logistics centre. Presently shoppers can choose from nearly 1,400 products, from fresh baked goods made in-store to healthy foods – and of course the private label products that offer great value for customers' money. According to a representative survey by ICERITAS, Lidl Hungary's products have won the QuDal quality certification seal in 19 categories.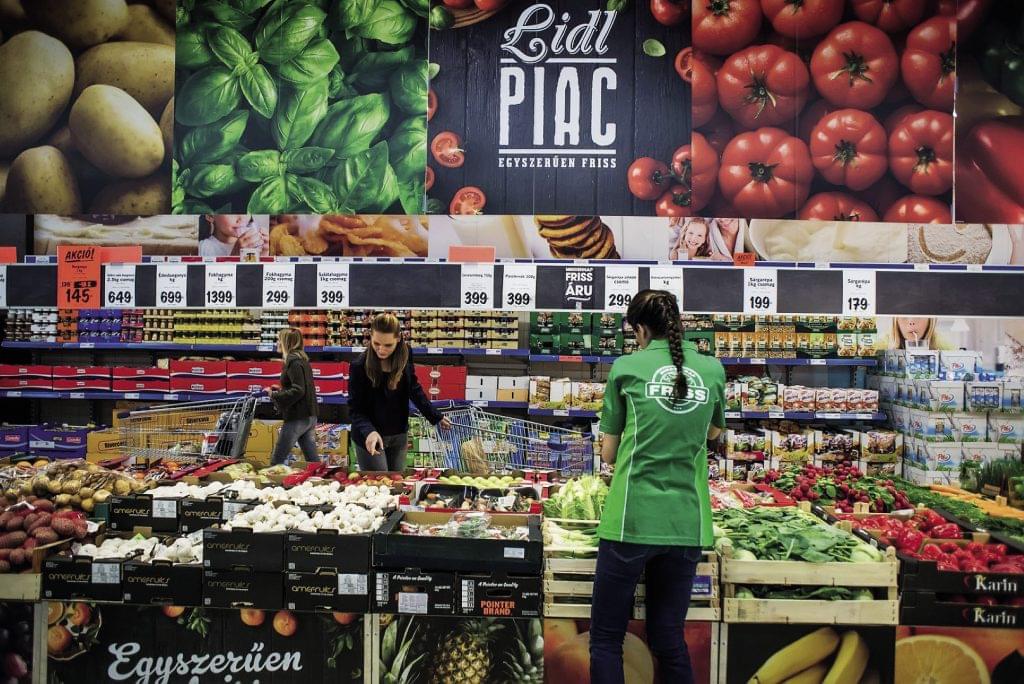 Judit Tőzsér, PR manager of Lidl Hungary told that they operate 165 stores, which are run sustainably. More than 60 percent of the retailer's products are supplied by Hungarian enterprises. Until the end of 2016 220 Hungarian food companies participated in the training programmes of the Lidl Supplier Academy. Last year Lidl Hungary sold more than 11 million bottles of Hungarian wine, from which 6.1 million ended up in foreign markets. The annual Lidl Wine Expo Hungary played a key role in this success. (x)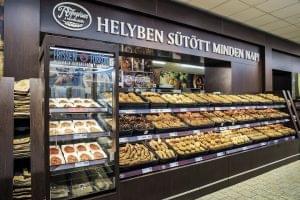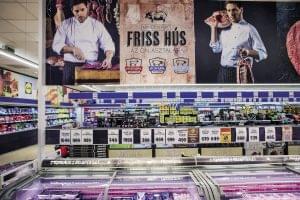 Related news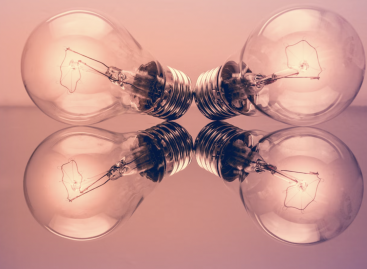 The largest domestic supermarket chains are preparing for the recessionary…
Read more >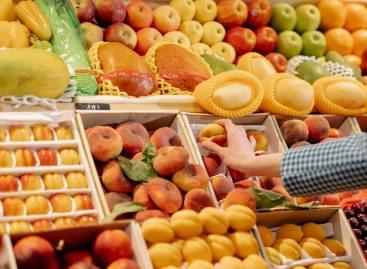 Lidl remains the fastest growing supermarket in the last 12…
Read more >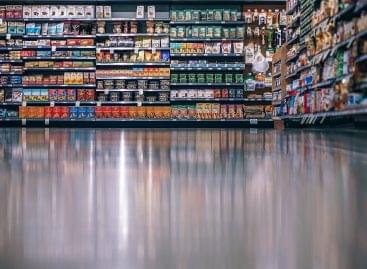 Lidl customers have been shifting their grocery shopping to Aldi…
Read more >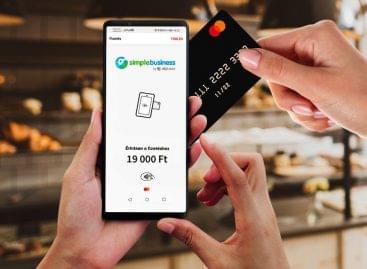 Solving a problem in a single move – one of…
Read more >
Since 2019 SPAR Magyarország has been using the "SPAR –…
Read more >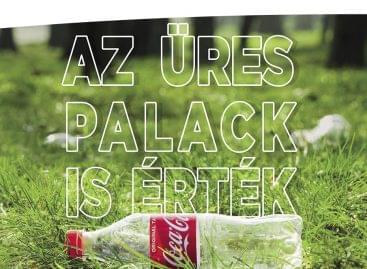 Interview with Ju­dit Szalóky Tóth, public affairs manager of Coca-­Cola…
Read more >
Close Window
Loading, Please Wait!
This may take a second or two.

Ez a honlap sütiket használ a felhasználói élmény javítása érdekében. A honlap további használatával hozzájárulását adja a sütik használatához.Értem Bővebben