Lenor –a preference by Zólyomi Zsolt
Four-fifths of the population (84%) care about the good smell of freshly washed clothes, according to a June Lenor online representative survey. For the majority of respondents (64%), there is a scent that affects their daily lives and feelings – these are mostly related to comfort (63%), happiness (41%), or attraction (34%). The role of fragrance is also of paramount importance in washing, with more than four-fifths of respondents using a rinse aid solely to make the garment fragrant. By using Lenor's harmonizing wash capsule and rinse collection together, the scent of freshly washed clothes will be longer lasting and more intense.
But what about washing habits? The epidemic situation has rather changed the washing frequencies of multi-person households, with a quarter of respondents washing somewhat more frequently in the recent period. The majority of respondents (58%) once or twice a week now, more than a quarter (28%) more than once, and among those living in the same household, this proportion is 43% to 37%. However, scents are very important to everyone and that the scent of detergent and rinse aid should be pleasant and long lasting.
Related news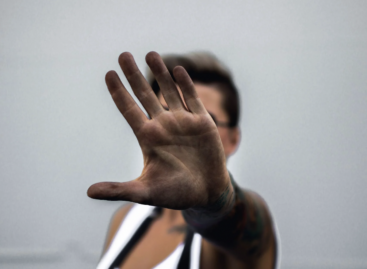 Employees of the National Tax and Customs Administration (NAV) prevented…
Read more >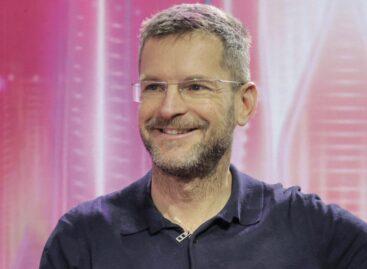 Perfumer Zsolt Zólyomi was Szilvia Krizsó's guest in the latest…
Read more >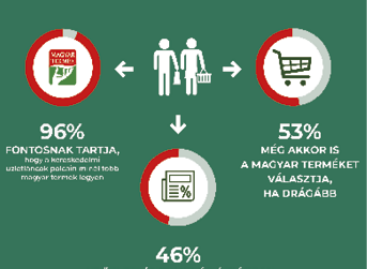 Every Hungarian shopper shares the view that a large selection…
Read more >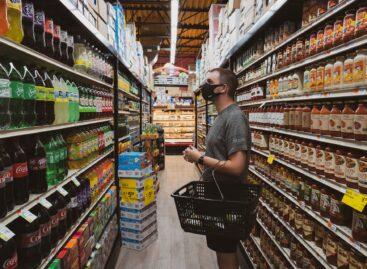 In October 2023, according to both raw and calendar-adjusted data,…
Read more >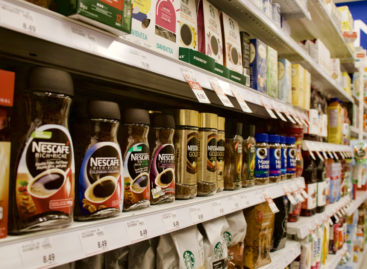 This year, after the strengthening experienced in the first half…
Read more >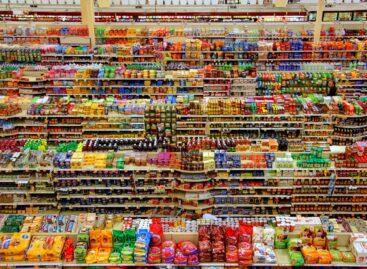 According to the plans of MOHU MOL Waste Management Zrt.,…
Read more >