Lenor launched a new, inspirational product line
Fleeing from the fast-paced everyday modern lifestyles, four out of five, 81 percent of people would like to spend more time outdoors.
Our dense, often chaotic schedule does not always allow this, but Lenor's new Inspired by Nature range offers an easy-to-reach solution: it takes a long lasting, fresh scent of clothes that will help you to exclude yourself from everyday rushing. As 70 percent of people see a relationship between fresh-scented dresses and the feeling of happiness, we have nothing more to do than to let Lenor's long-lasting nature-inspired scents catch our senses!
Related news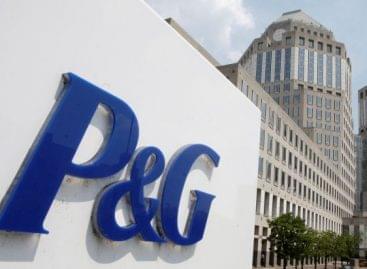 Procter & Gamble has debuted with its first paper bottle…
Read more >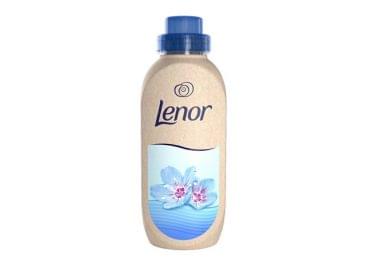 Procter & Gamble has unveiled its first paper bottle for Lenor…
Read more >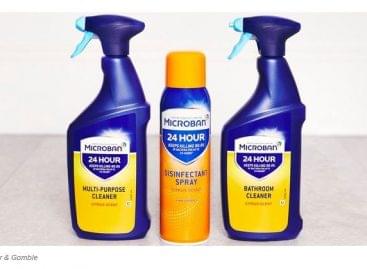 Procter & Gamble is broadening the rollout of a hit…
Read more >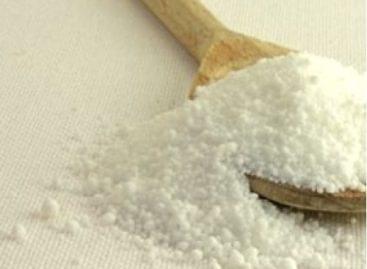 The Hungarian Red Cross and Auchan Hungary's national Christmas fundraising…
Read more >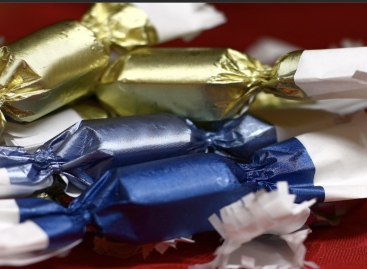 From 1 December, Norbert Erdős, State Secretary of the Ministry…
Read more >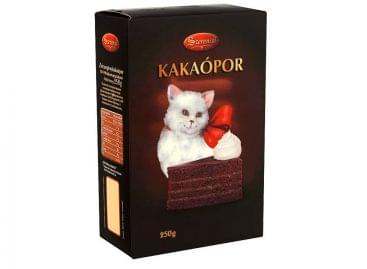 The domestic food industry plays a strategic role in the…
Read more >