Slovak shopping tourism accelerates
With the continuous weakening of the forint the shopping tourism restarted to Hungary. Each day thousands of Slovaks piurchases in the Hungarian stores.
The Info radio reported that in the towns near the Hungarian-Slovakian border, mainly in Komárom, Mosonmagyaróvár Sátoraljaújhely and Győr, the rush of Slovak shopping tourists have already started long before Christmas and it continues in the new year.
Despite the weak forint it is still worth it to buy gasoline in Hungary, it is much cheaper in the neighboring Austria.
(penzcentrum.hu / Info Radio)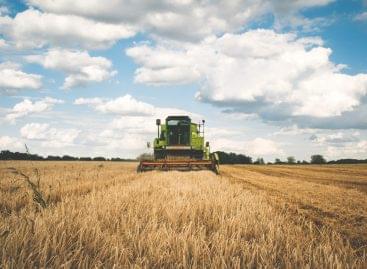 The regional productivity of Hungarian agriculture increased by 161 percent…
Read more >
Highly pathogenic avian influenza has reappeared in Szabolcs-Szatmár-Bereg county, this…
Read more >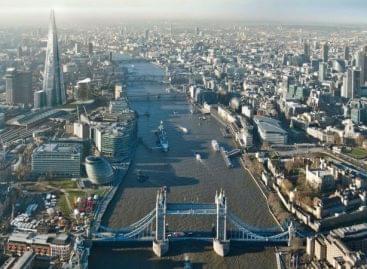 Annual inflation in Britain, Europe's largest non-EU economy, accelerated to…
Read more >