Shoppers want natural and effective products
The COVID-19 pandemic made people spend much more time at home, which means that they also had more clothes to wash, more dishes to do and more cleaning work in general. Meanwhile even those have become interested in sustainable solutions who didn't care about this before.
Green and eco-friendly solutions
Due to the pandemic-induced stockpiling, sales of washing and cleaning products grew robustly. After a while laundry detergent sales returned to the normal level, but cleaning product sales kept flying high. Henkel put Silan Naturals fabric softeners on the market at the end of 2020. These products are 99 percent natural and have a 100-percent vegan formula that is certified by Vegan Society; the bottles are 100 percent recyclable.
Brand manager Csilla Pásztor told: by 2025 they are going to increase the share of recycled plastic to more than 30 percent in every consumer packaging.
CYCLE circular cleaning products
CYCLE is the first recycled cleaning product brand in the world, which was developed by Budapest-based reNEW Technologies.
Commercial director Andrea Olaszi explained the production method: they recycle leftover sludge from wastewater treatment and during this process organic acids are generated, which together with water are the main components of CYCLE cleaning products. CYCLE's PET bottles are made of 100 percent recycled plastic. In Hungary CYCLE was the first in the cleaning product category to be granted the Leaping Bunny cruelty-free certification of Cruelty Free International.
Washing-up liquids with soapnut extract
Herbow markets soapnut-containing washing-up liquids in mango and neutral scents. Their natural soapnut content and plant-based enzymes guarantee: grease is quickly removed from the dishes. In the summer of 2020 the company unveiled the Herbow Shining Purity dishwasher gel concentrate, which is also made with soapnut extract
Marketing manager Andrea Szeredi told that none of the company's products contain artificial fragrances, colours, phosphate, chlorine or sulphate, plus they use a vegan formula.
Biologically degradable, plant-based ingredients
Sansin is one of the first Hungarian brands to manufacture laundry detergent, hygiene and body care products made with plant-based, organic ingredients, in eco-friendly, 100 percent recycled plastic packaging, at affordable prices.
Chemist and Sanin's quality management director Dóra Bayer told our magazine: their cleaning products protect the planet, while they also effectively remove stains and dirt. Sansin's women's and men's cosmetics and baby products are made of natural plant-based ingredients, there is no animal testing involved in the production process, they are biodegradable and have a 100 percent plant-based formula, e.g. they are free from microplastics. The products also have a vegan formula certified by the Vegan Society. Laundry detergents and fabric softeners bear the USDA Certified Biobased trademark. Sansin products are SLES- and SLS-free as well.
Traditional Italian medicinal herb recipe
Ildikó Gréta Berger, Henkel Beauty Care's junior brand manager spoke about Henkel's first ECOCERT COSMOS ORGANIC certified natural cosmetics brand, N.A.E. These products are based on the traditions of Italian medicinal herbs and made special by organic ingredients. The brand is present in the face, body and hair care segments and the packaging is recyclable, made of recycled material either in part or in full.
In January 2021 Henkel unveiled N.A.E. Purezza washable, multiuse, organic cosmetic cotton pads, while May brought the market debut of N.A.E. Graziosita antiwrinkle day and night creams. In the natural cosmetics market the company is also present with the Nature Box brand – these products have the ECOCERT Cosmos Natural certificate.
Natural oral care
The COVID-19 pandemic had the biggest positive influence on the mouthwash segment, but sales also grew by 4 percent in the adult toothpaste category in value (volume sales kept falling, by 2.7 percent). An international Signal survey has revealed that 5 percent of adults and 11 percent of children wash their teeth twice a day less often during the pandemic.
Unilever has two natural toothpaste ranges Signal Nature Elements and Bio. There are four toothpastes in the former and this year the company rolled out two Nature Elements mouthwash products – revealed Dóra Hegedüs, Unilever's oral care junior brand manager.
The company launched the Signal Bio toothpaste product line last year, with 2 adult and 1 children's (3-6 years) variants – the products are ECOCERT COSMOS ORGANIC certified. They are 100 percent natural (the children's product is 99 percent natural) and contain ingredients sourced from organic farming. This year they will put a Junior (above 7 years) product on the market. //
Related news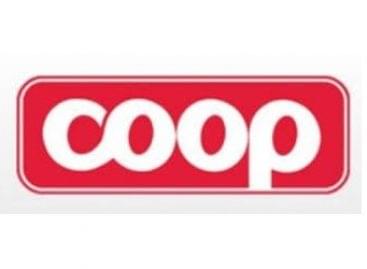 Our magazine interviewed László Pekó, chairman of CO-OP Hungary Zrt.'s…
Read more >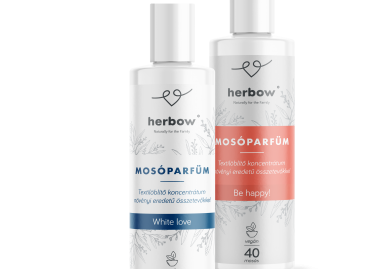 These products are unique because they don't just add scent…
Read more >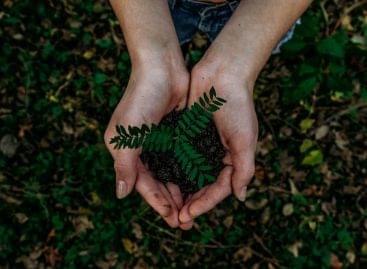 In Hungary, the ecological arable land size has increased by…
Read more >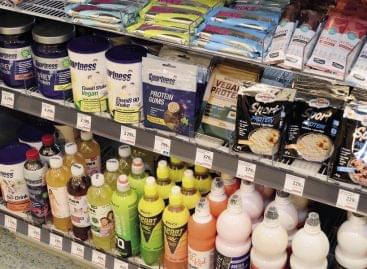 It is very likely that the biggest boom of 2021…
Read more >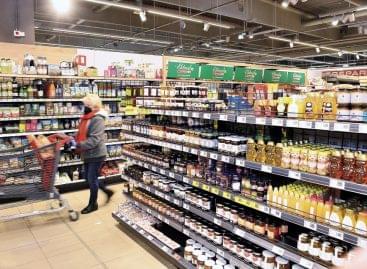 The market of free-from products is really diverse and had…
Read more >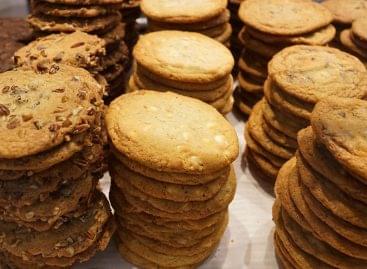 Following the global trend, Hungarian food and drink companies are…
Read more >