Let your shop be a StarStore
Trade magazine is announcing a StarStore (formerly known as SuperStore) competition this year.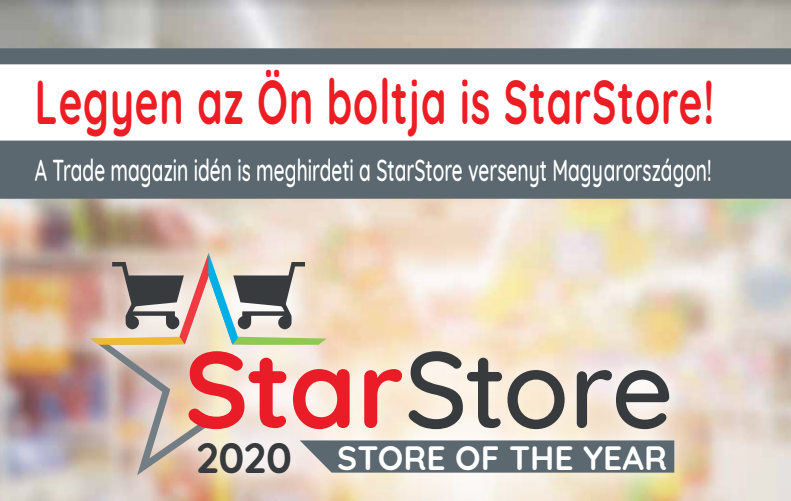 The StarStore competition has a chance to start with sales points where the design best suits the concept, the appearance of the external and internal store, the presentation of the goods, the staff, the service harmonizes with the needs of the target group, and all this is reflected in the communication.
An important criterion of the tender is that the point of sale included in the given tender also has a physical appearance, ie only units with a webshop cannot tender. There is no restriction on the profile of the stores, all operating categories are available, from grocery stores to clothing stores, to national tobacco stores, as well as stores selling household appliances and electronic equipment, pharmacies and manufacturer brand stores. They can be nominated by owners or tenants, architects, designers, contractors, jointly or independently. Category winners can wear and communicate the StarStore 2020 title, and Trade magazine also provides a PR appearance under contract.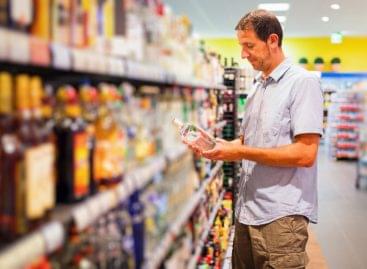 Sorry, this entry is only available in Hungarian.
Read more >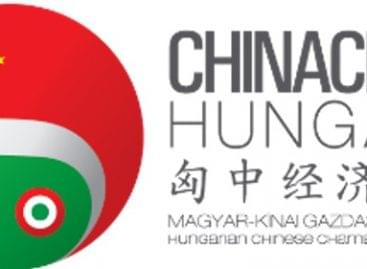 The Hungarian-Chinese Chamber of Commerce (ChinaCham Hungary) held the first…
Read more >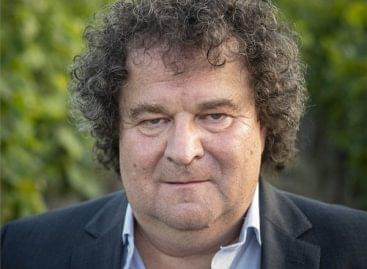 Áts Károly, the owner of the Áts Family Winery in…
Read more >