Coca-Cola Discontinues Energy Drink In North America
Coca-Cola Co said on Friday it would discontinue its energy drink in North America, a product it launched with fanfare last year as it pushed into new beverage categories.
The decision comes as a part of the company's move to streamline products and focus on its fast-moving beverages as consumers pick up more of its traditional sodas and flavored sparkling waters as they come out of the pandemic.
Coca-Cola Energy will remain on shelves in other parts of the world, the company said.
Checkout
Related news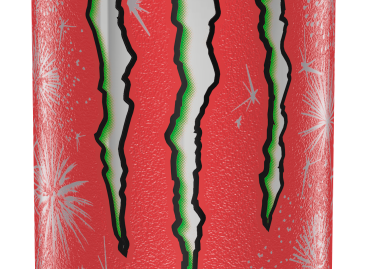 Ultra Watermelon is summer in a can, from which you…
Read more >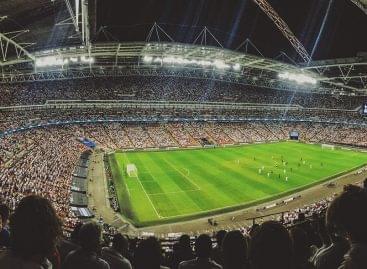 2021 was a year when the Olympic Games were held.…
Read more >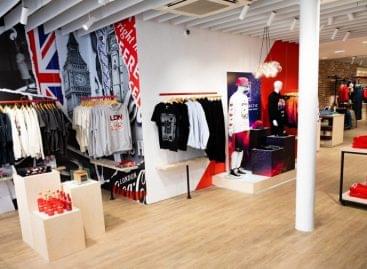 Following the successful opening of similar retail stores in the…
Read more >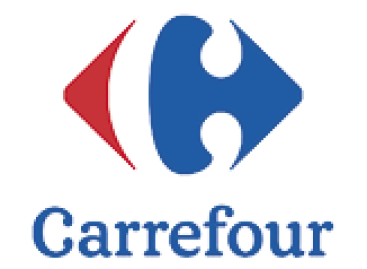 As part of its international expansion, French retailer Carrefour has…
Read more >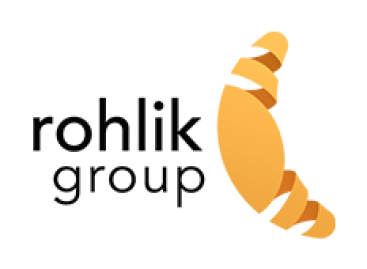 Rohlik Group – the parent company of Kifli.hu – has…
Read more >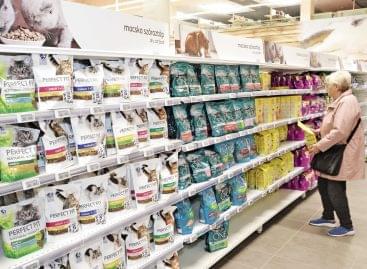 Last year value sales were up 10% in the pet…
Read more >