Lactating snacks from Márton Adrienn to start school
After a long hiatus, school starts again, so the question arises again: what to put in the snack box. Gastro host Marton Adrienn has collected a collection of unique recipes to help parents as well.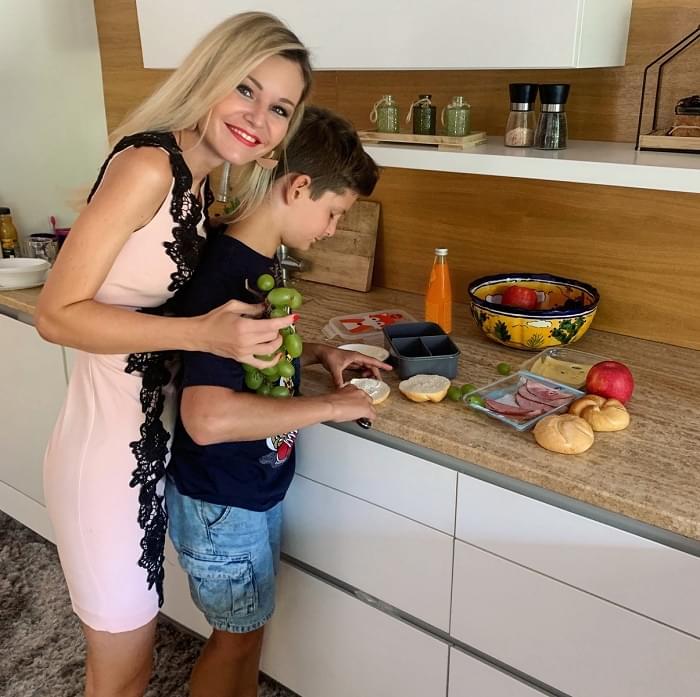 Adri has a hard time giving up on the spontaneous moments of summer, but she also finds beauty in preparing for school. "My sons are getting bigger and more independent. Still, it feels good to take care of them as a mother, to finish their clothes in the evening, to pack them a homemade snack for them. Maxi is omnivorous, but the smaller one, Noel is picky, so I know it's not always enough to set an example if we want kids to eat healthier.
Related news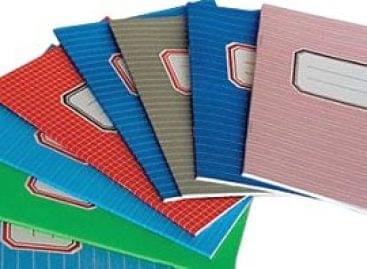 From 12 to 27 July 2021, offerista group conducted an…
Read more >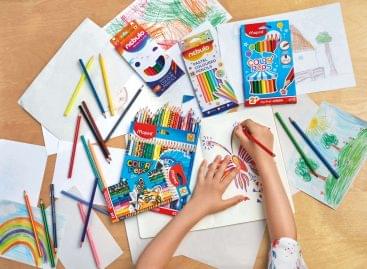 Sorry, this entry is only available in Hungarian.
Read more >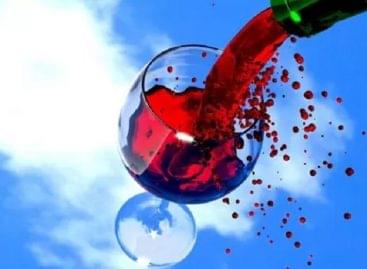 In addition to exhibitions, guided tours and performances, the Wine…
Read more >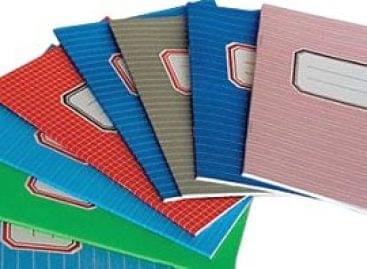 From 12 to 27 July 2021, offerista group conducted an…
Read more >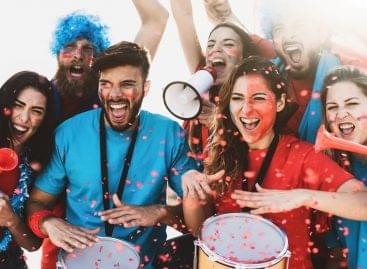 Consumption tends to pick up in the summer, and before…
Read more >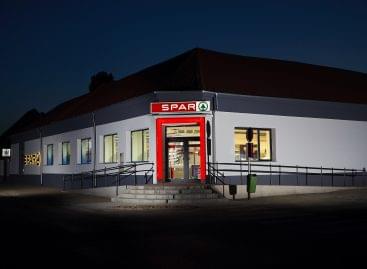 The supermarket of the chain in Bács-Kiskun county was taken…
Read more >