Hungarians save a lot with coupons
What else can we save? The question affects almost everyone in our country, since "thanks" to inflation, the prices of even the most basic products are much higher today, almost unaffordable for many. This situation makes people more aware, more and more people want to save even on the price of a single product, customers are looking for extra savings opportunities – it is clear from the data of Rossmann+'s VIP program, whose base of 2 million has increased by 200,000 people in the past year.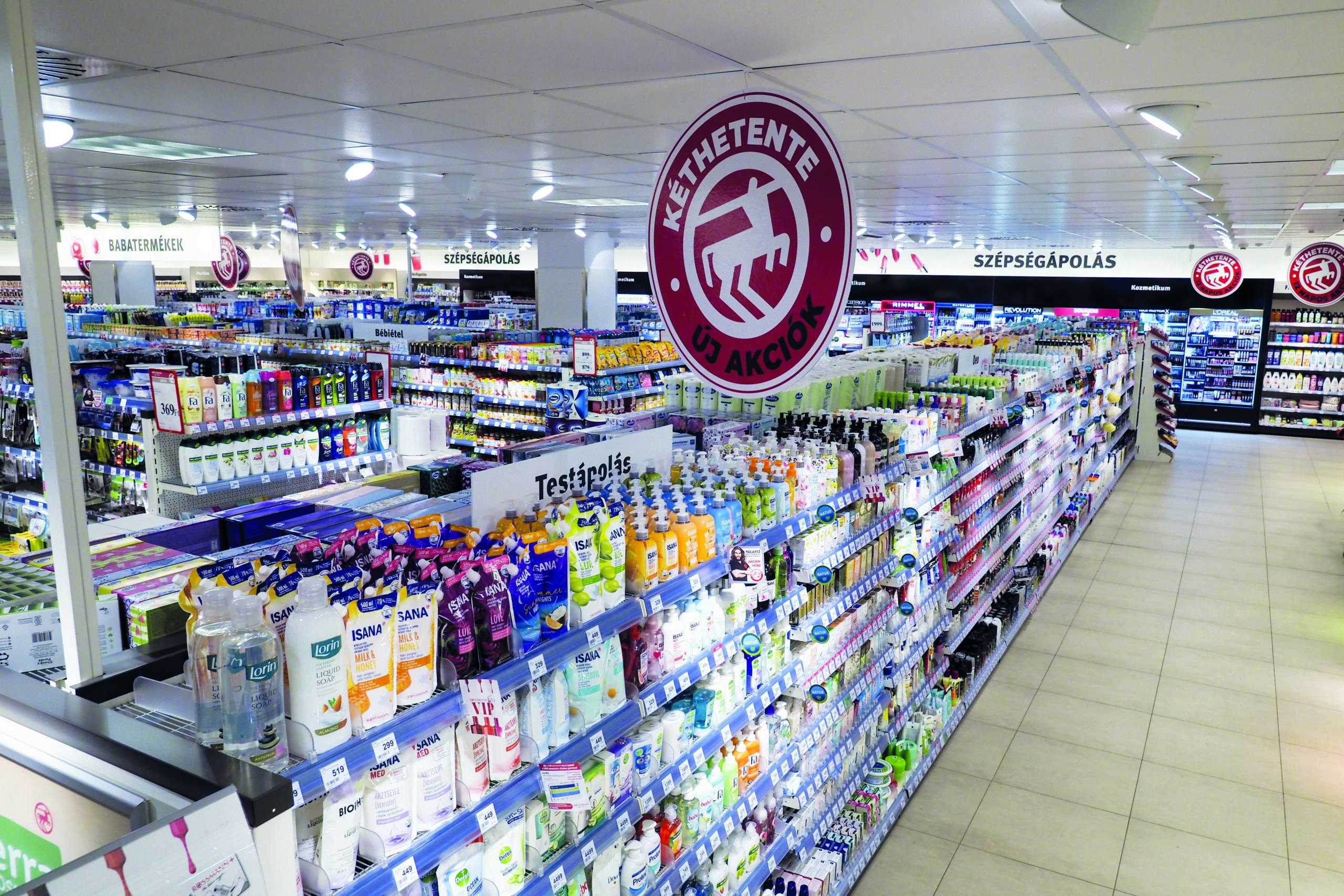 More and more people want to save, and customers appreciate easy-to-understand discount programs and coupons that can be exchanged for an immediate discount, according to the 2022 data of the Rossmann+ VIP loyalty program. Brand discounts and product discounts are also available at the drugstore chain, but overall the 10% total coupon was the most popular.
"It is clear from the changes of the past year that people have become more aware and are looking for extra savings opportunities. On occasions such as Glamor days, our traffic also increases, and customers not only take advantage of the coupon discounts in the newspaper, but also the 10% that they are entitled to as a Rossmann+ VIP member."
– explained Karolina Szabó, Rossmann's CRM and Customer Service Manager.
"We see that the more someone spends, the more conscious they are, gold members use 80% of their coupons, including the 15% total coupon and 33% brand jokers."
Related news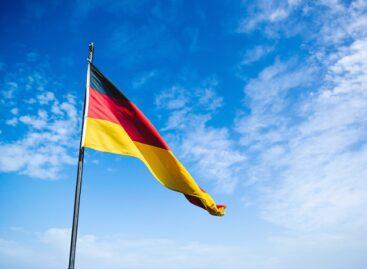 Kantar has unveiled its BrandZ Top 50 listing of the…
Read more >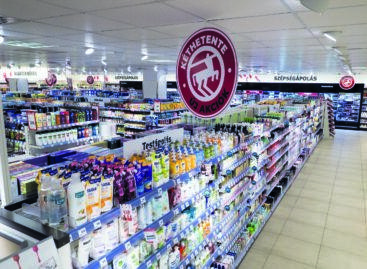 The Hungarian population is price sensitive, somewhat skeptical and not…
Read more >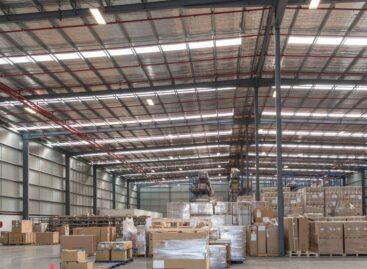 While e-commerce volumes were growing steadily until two years ago,…
Read more >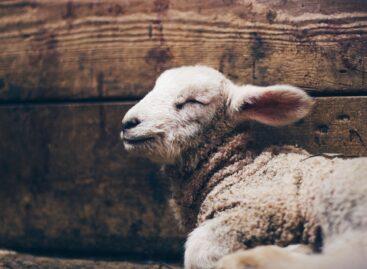 Due to the limited supply, the purchase price of lamb…
Read more >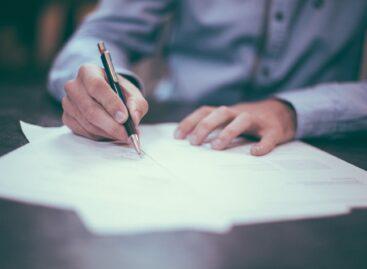 The European Parliament has approved the revised EU product safety…
Read more >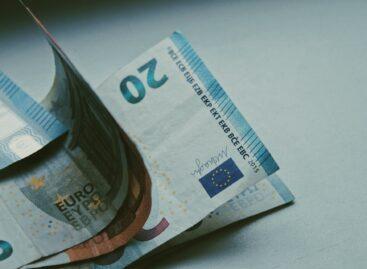 In January of this year, the export volume was 9.0…
Read more >