Cultural change empowers Orbis growth in the region
"Orbis performance in 2016 clearly confirms our strategy launched in 2014, taking into account not only operating and financial results but also guest and employee satisfaction, network development and other aspects of company's activities, as a sustainable growth relay." – said Gilles Clavie, President and CEO of Orbis S.A.
Financial Performance
Favourable economic climate across the region gave additional dynamism to Orbis growth, driven predominantly by very active revenue management, together with innovative and effective distribution policies. Double digit growth of RevPAR (+11.2% y/y) proves that the strategy is right. The increase was visible in all countries of the region where Orbis operates, confirming the rational of AccorHotels network acquisition in 2015.
Solid positive operating results were reflected in the significant growth of revenues (+9.5%) up to EUR 316 m and remarkable operating EBITDA increase of +18.3% (up to EUR 89 m). Orbis have been improving for the last 4 years its profitability, which is mirrored in the growth of margins in 2016 (EBIDAR +1.2 pp; EBITDA + 2.1 pp).
Portfolio Development & Asset Management
In 2016, Orbis continued reinforcing its leading market position through expansion of the hotel base. Company has opened 2 subsidiary hotels: Mercure Kraków Stare Miasto (198 rooms) and ibis Gdańsk Stare Miasto (120 rooms), both built in line with sustainable development commitment respecting environmental certification BREEAM. In the year of 2016 we also saw new openings of hotels in the asset light mode i.e. 7 franchised hotels were successfully opened with a total of almost 700 rooms and 13 new agreements were signed. This proves and ensures our sustainable growth in coming years. Number of Novotel, ibis and ibis Styles hotels in countries of the Eastern Europe region will join the Group by 2020.
Apart from further expansion in the region and constant upgrading of its products
Orbis was also effective in the asset management. In order to optimize asset portfolio and focus on the high-return investments in 2016 Company has bought out 2 leased hotels and in the first days of 2017 we finalized second buyback transaction of 5 leased hotels, which makes together almost 1 600 rooms in Budapest for over PLN 400 m.
Robust Operational performance
To be more customer focused in 2016 Orbis continued implementation of a new service culture. Thanks to new projects targeting at guest centricity a progress was made on simplifying processes on all levels of the company. There were also programs dedicated for particular brands, i.e.: Mercure Touch, Novotel Life Genius, ibis New Service Culture and Sofitel Value Based Leadership. All this will support the philosophy to better cater for guest needs and expectations which is reflected in the AccorHotels motto "Feel Welcome".
2017 – The year of acceleration
"Orbis Group reached record high results in 2016, thanks to a better alignment of all Orbis teams and consistency of actions taken: operational excellence; creative distribution and revenue management policies; value creative approach both to investments and organization, which were obviously supported by a positive and dynamic market conditions. Many of introduced projects are sustainable and we will continue to see their positive effects also in the future. Financial results also confirm their sustainability and are promising for the months to come.
After the period of restructuring, followed by scaling up and integration in the region, there is a time for Orbis to accelerate. As done in 2016, we will consequently focus on strengthening our strategic pillars to further reinforce our leading position in the region." – summarized Gilles Clavie
Related news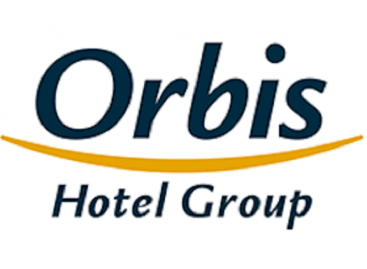 Leading Polish hotel group Orbis SA increased its revenue by…
Read more >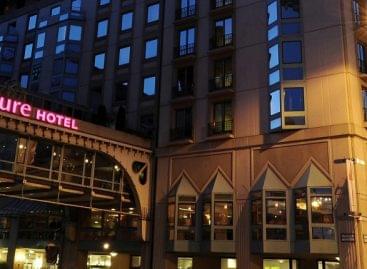 The Association of Hungarian Travel Agents (MUISZ) has selected the…
Read more >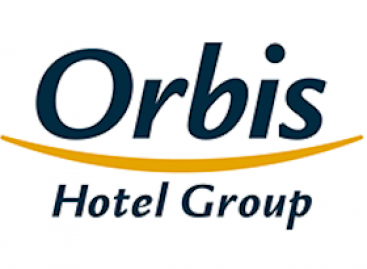 Polish hotel group Orbis, the largest hotel chain in Poland…
Read more >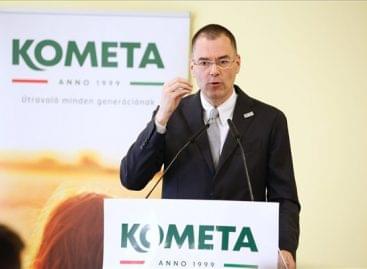 The by-product processing plant of the Italian family-owned Kométa 99′…
Read more >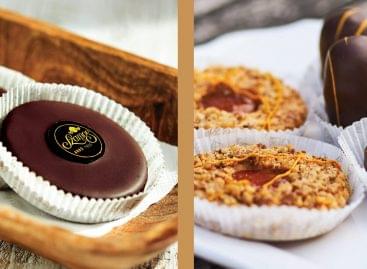 From May this year, the café assortment of Szamos Marzipan…
Read more >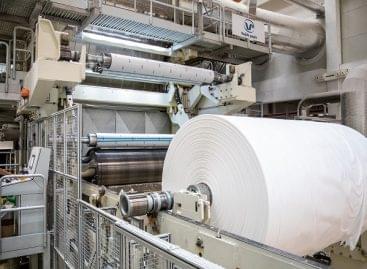 Vajda Papír Kft . issued a green bond worth HUF…
Read more >