KSH: last year Hungary's GDP has increased, due to agriculture
According to the Central Statistical Office (KSH); Hungary's gross domestic product (GDP) was 26 543 billion HUF in 2008. This – calculated at constant prices – is a 0.6 percent increase compared to the previous year.
The per capital gross domestic product is 2 million 644 thousand forints, purchasing power parity is 15 742 euros in, which is the 63 percent of the EU-27 average.
The performance of commodity producing sectors of the Hungarian economy, increased by more than the average, with 6.2 percent. Agriculture played a decisive role in it, with its 54.3 percent growth.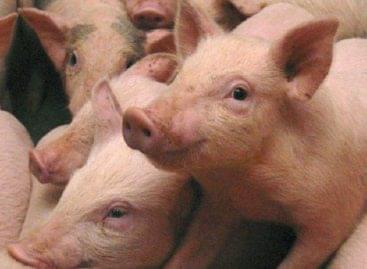 Our goal is to significantly expand the supply and export…
Read more >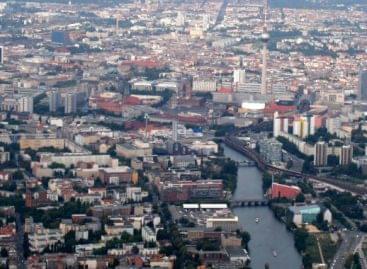 There is a realistic chance that the trade turnover between…
Read more >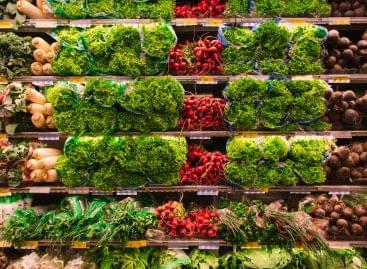 Organic cultivation will be supported by a tender with a…
Read more >