KSH: an increase in retail sales in July
According to the raw data the volume of retail turnover in July, increased by 2.7 percent. The calendar effect adjusted data rose by 3.8 percent compared to the same period last year – the Central Statistical Office (KSH) announced on Monday.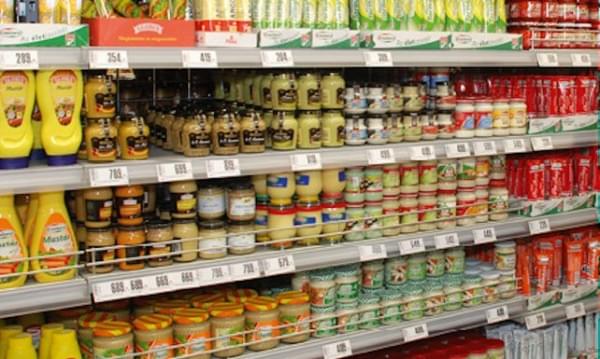 In the previous month the annual growth of turnover was 5.7 percent, according to both the calendar effect adjusted and the raw data.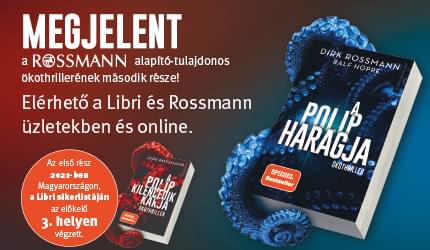 The turnover of food and fuel has slowed considerably in the seventh month of the year and the demand for industrial goods also showed a more moderate rate of growth than in the previous half year. (MTI)
Related news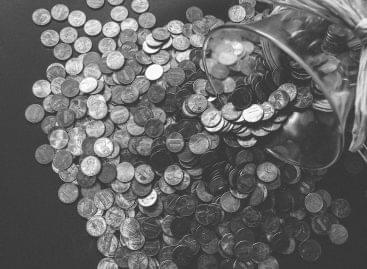 In the third quarter, the volume of investments increased by…
Read more >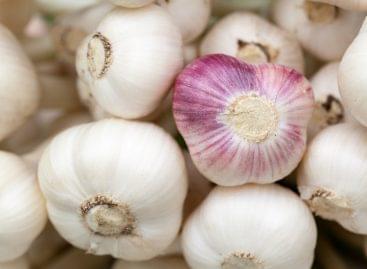 Last year, 5,611 tons of garlic were harvested from 829…
Read more >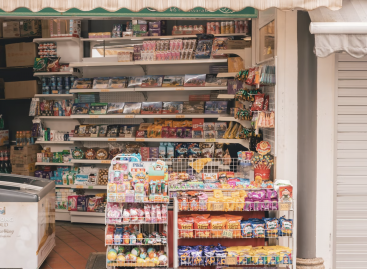 The players in the retail trade have to deal with…
Read more >
Adding to its partnership, Target will deliver Starbucks food and…
Read more >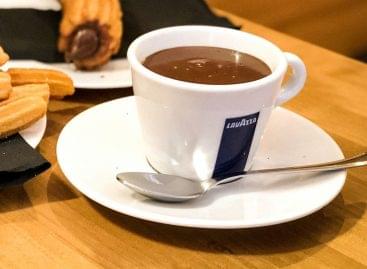 Italian coffee maker Lavazza has made a binding offer to…
Read more >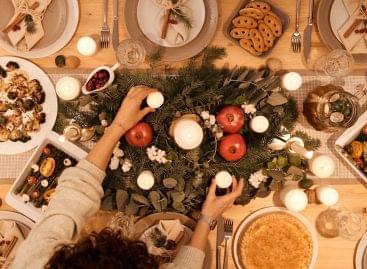 Over a third of Brits are open to having a…
Read more >