KSH: consumer prices rose by 3.1 percent in August
In August, consumer prices rose by an average of 3.1 percent year-on-year, down 0.1 percent from July – the Central Statistical Office (KSH) announced on Tuesday. The annual rate of increase in prices fell for the third month. It was 3.3 percent in July. Analysts expected 3.2 percent for August.
Seasonally adjusted core inflation was 3.7 percent month-on-month.
In the first 8 months of the year, inflation was 3.4 percent, compared to the same period of last year, according to the report of KSH. Compared to July, the prices of fuels fell by 0.3 percent, clothing by 2.1 percent and food by 0.4 percent. The price of services increased by 0.3 percent. (MTI)
Related news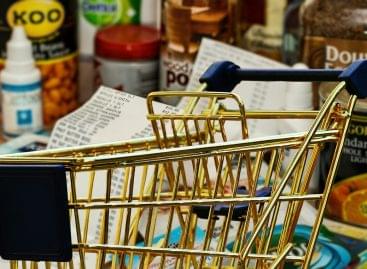 The outlook for the Hungarian economy is favorable. Compared to…
Read more >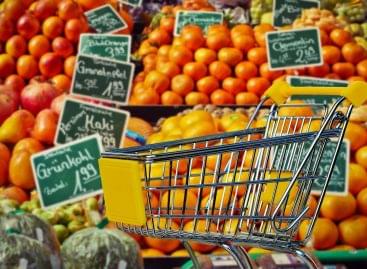 It came as no surprise to analysts that inflation skyrocketed…
Read more >